About Burleson Power Washing - A Fort Worth Pressure Washer You Can Rely Upon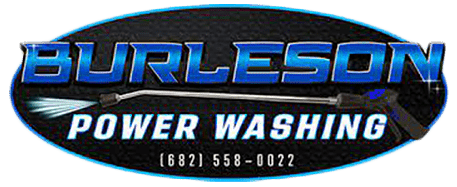 Since being established in October of 2021, Burleson Power Washing has been busy beautifying Fort Worth and the surrounding area with our superior pressure washing services. We are proud to offer pressure washing in Fort Worth among other exterior cleaning services.
Here at Burleson Power Washing, we take pride in restoring curb appeal to businesses, creating a clean space for homeowners, and working with real estate companies to give their clients an edge in the housing market.
You can place your full faith in us that we will provide an exceptional clean that stands out amongst the competition, and we promise to treat your exterior surfaces with the same care that we'd treat our own. With the power of pressure washing, our skilled professionals at Burleson Power Washing can give your Fort Worth property the results you've been looking for!
What Sets Burleson Power Washing Apart From The Rest?
As our owner says: "Burleson Power Washing builds and maintains relationships. We are happy to serve you." You can count on Burleson Power Washing to provide every customer with top-tier service. We differ from our competitors because we live by these tenets and beliefs:
We focus on our relationship with our customers above all else
We aim to provide exceptional service at a price that reflects our expertise but also our passion to serve the community
We strive to assist our customers all year long and will always do our best to work with the customer
Our mission statement is: Build and sustain relationships in order to serve the customer best, and we genuinely believe that. Unlike some of our competitors, we're not just talking. By booking a power washing service or any other exterior cleaning service, we guarantee to always do our best work for you, accompanied by customer service that you won't find anywhere else.
Businesses and homeowners who have done their research will find that Burleson Power Washing is the pressure washer that you can trust. As one of our customers, you have our word that we will put an emphasis on providing safe yet effective cleaning solutions to your property. Your property deserves only the best care, and we're able to deliver.
We even offer 50% off bundles to ensure our customers are taken care of year-round! To schedule a service or receive a free estimate, call our professionals at 682-558-0022.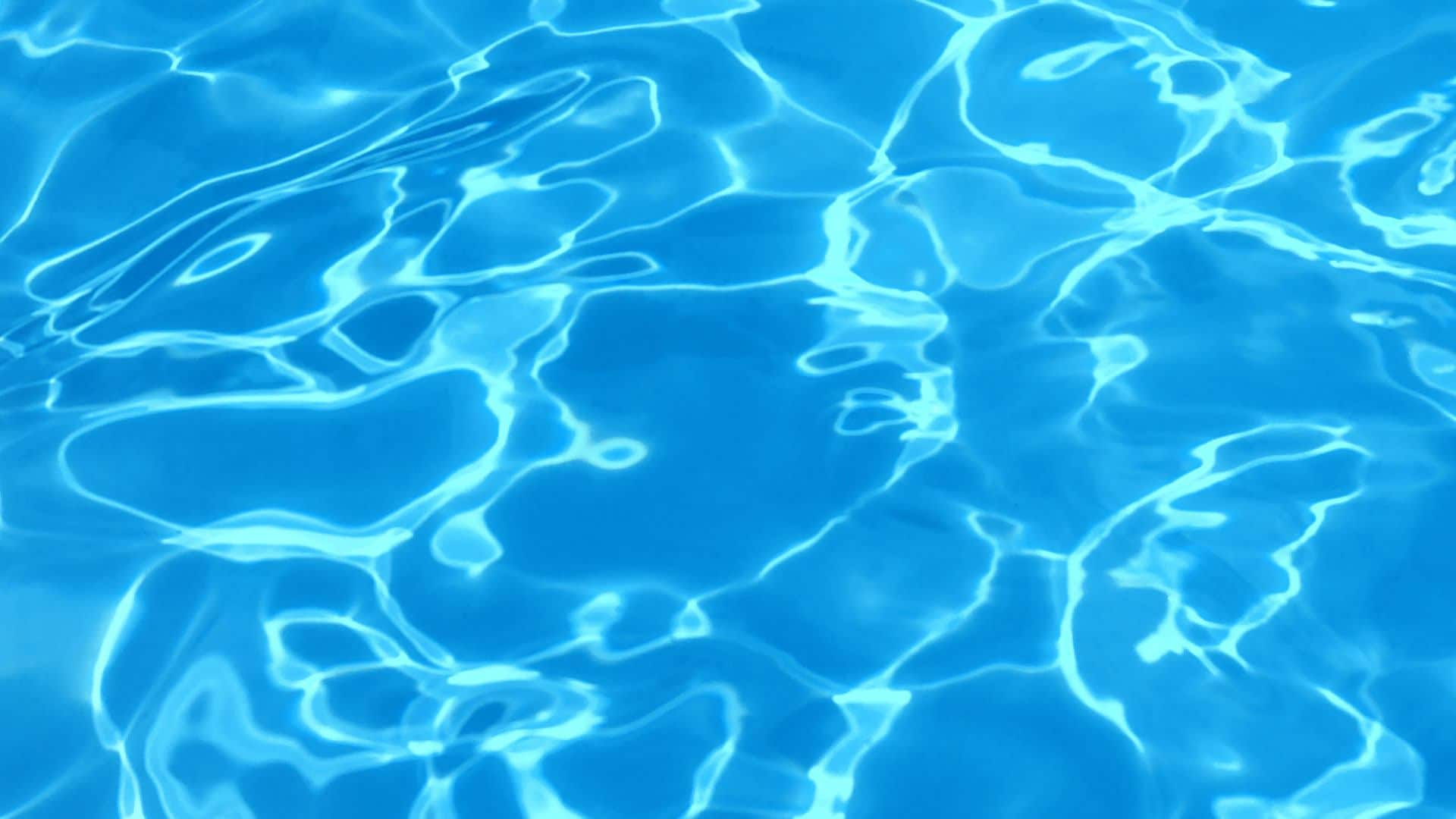 Call Your...
Fort Worth Pressure Washing Pros Now!