Fort Worth Concrete Sealing Can Protect & Extend The Lifespan Of Your Pavement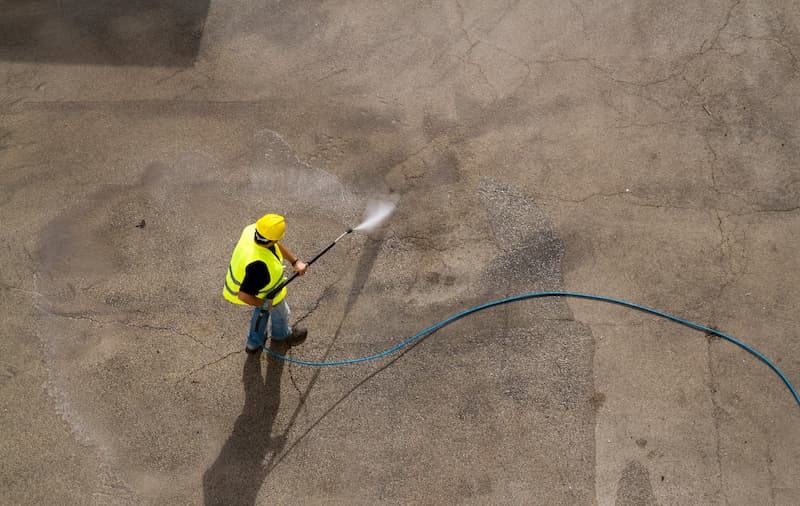 Is your concrete driveway or parking pad leaving a bit to be desired lately? Our experts at Burleson Power Washing can help brighten your Fort Worth concrete and make sure it stays that way with our professional concrete sealing service! We proudly provide premium pressure washing for Fort Worth, and we'd be happy to help protect your investment with a concrete sealing service. We'll be sure to make your concrete pavement sparkle and shine in a way that makes your Fort Worth property stand out from the rest.
Whether it be for your driveway, sidewalk, parking lot, or any other exterior concrete surface, our detail-oriented team of experts at Burleson Power Washing are Fort Worth's go-to experts for concrete and driveway sealing. Protect your newly pressure-washed pavement by investing in a concrete sealing service from Burleson Power Washing. We are happy to service any outdoor concrete surface, leaving your driveway or other concrete surface sealed from the elements for years to come.
The Right Pavement Sealer Application Tactics
Our professionals at Burleson Power Washing understand that caring for your exterior surfaces can be an overwhelming task. Our professional recommendation is to get your concrete sealed every one to three years for optimum protection, which should take this chore off your list for a while.
Ideally, our professional concrete sealing would be done after a concrete cleaning service, such as a driveway washing service to get the full longevity of your pressure washing service. When used in tandem, our pressure washing and concrete sealing services can keep your outdoor concrete surfaces in fantastic shape. By adding a concrete sealing service, you're ensuring your concrete surfaces will be protected against all kinds of factors, such as:
Rust Stains
Automotive Fluid Stains
Algae
Mold and Mildew
Water
Environmental Build-Up
And More!
Protecting Your Pavement With Surface Sealing
Without the proper concrete sealing techniques, your pavement may be prone to cracking, splitting, and staining. If you're already investing time and money in your pavement by booking a pressure washing service, consider protecting that investment by adding a professional concrete sealing service to maintain the look of your pavement for years to come.
Our exterior surface cleaning professionals at Burleson Power Washing will treat your concrete with special care and attention to detail so you can place your full faith in us. We'll treat your concrete surfaces as if they were our own and give you the clean you expect when you book a service with Burleson Power Washing!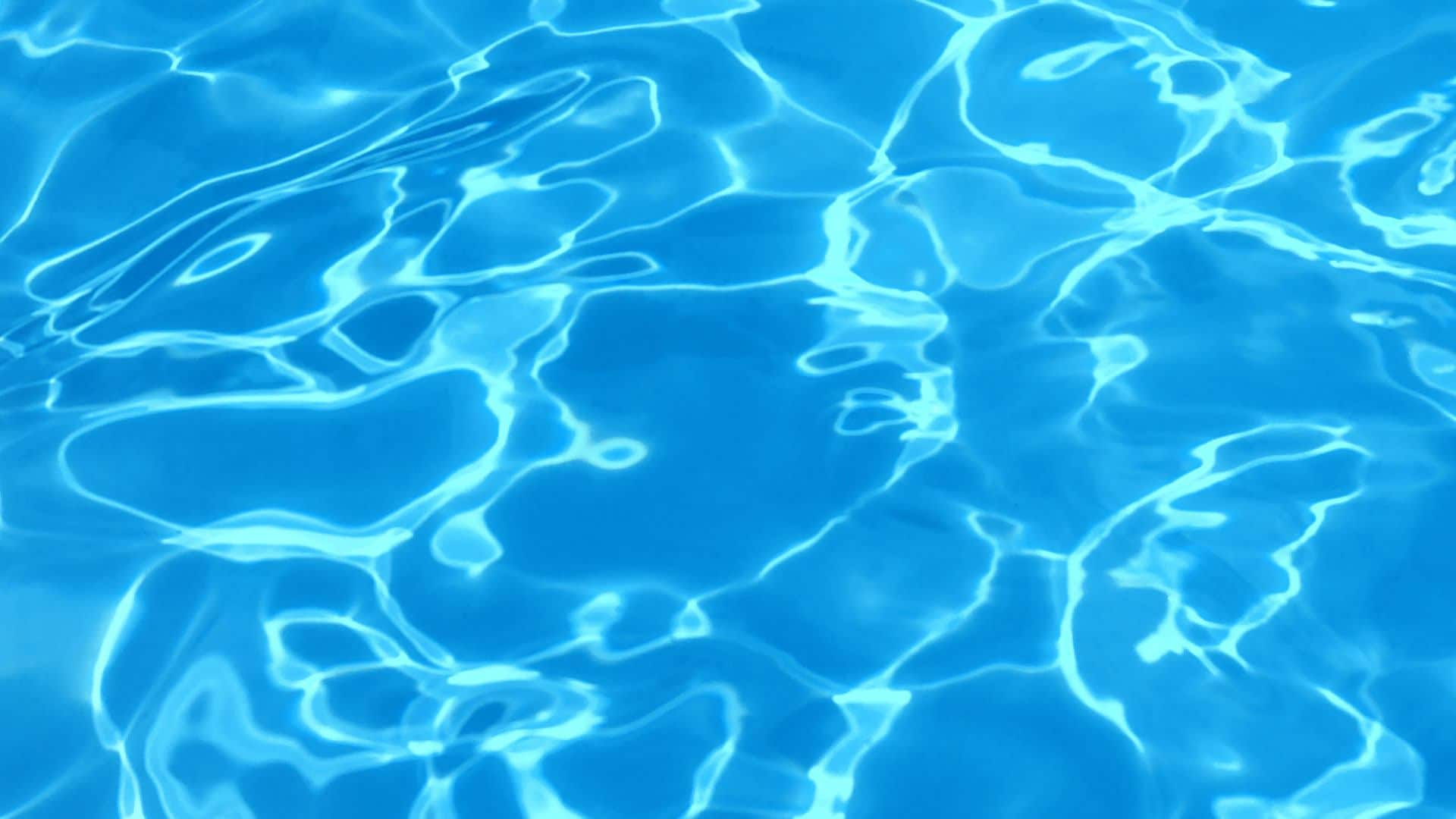 Call Your...
Fort Worth Pressure Washing Pros Now!