Driveway Washing To Brighten Up Your Fort Worth Concrete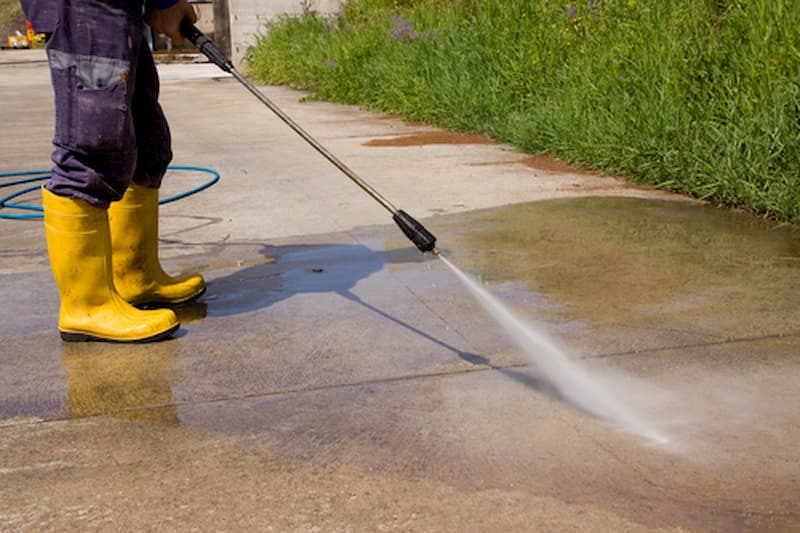 It's time to face the music: Your driveway could very well be one of the most used and simultaneously least cared for pieces of your home's exterior. The driveway of your Fort Worth home is likely in dire need of a professional driveway washing service courtesy of Burleson Power Washing. While it may just appear to be a humble slab of concrete, your driveway is one of the first things guests see when they arrive at your property. Things like weeds, vehicle fluid stains, and algae can really leave a mark on your curb appeal -and not a good one. Driveway washing can really help boost the appearance of your Fort Worth home, and we at Burleson Power Washing are here to serve!
Your driveway is more than just a strip of pavement- it's something that you and visitors of your home will use and see every day. Because of that constant use, your driveway takes a lot of abuse. We at Burleson Power Washing can bring our team of detail-oriented pros to minimize and eliminate the appearance of surface driveway stains. Our driveway washing services are designed with curb appeal in mind, guaranteeing results you'll have to see to believe!
Concrete Pad Cleaning
Your driveway and other pavements are undoubtedly built to last, this is concrete we're talking about. However, did you know that concrete is actually porous? Because of its porosity, your concrete can stain due to environmental damage and even man-made factors. Driveway washing and sidewalk cleaning can help eliminate all kinds of visual imperfections on your concrete, such as:
Algae
Mold and Mildew
Automobile Fluid Stains
Rust
And More!
Not only are these stains unsightly, but they can make your driveway unsafe as well. Your driveway can become slick and slippery from environmental and man-made pollutants. Our concrete cleaning specialists at Burleson Power Washing are experts at removing tough stains from your sidewalk and driveway with our sidewalk cleaning and driveway washing services. We take all the hassle out of the exterior of your home by offering pressure washing for Fort Worth and many other exterior cleaning services.
Other Benefits of Driveway Washing
On top of all the cosmetic ways that driveway washing can improve your Fort Worth property, you may experience other benefits as well. While simply wanting more curb appeal is a good enough reason on its own, there are many other ways scheduling a professional driveway washing with Burleson Power Washing can help you. Just a few more reasons why this service will benefit you and your home are:
Prepping your driveway for other services such as a concrete sealing service.
Removing weeds and saplings to prevent them from taking root and cracking your driveway.
Removing algae, mold, and mildew for a healthier surface.
Providing traction by removing buildup such as vehicle fluids and algae which can become slick.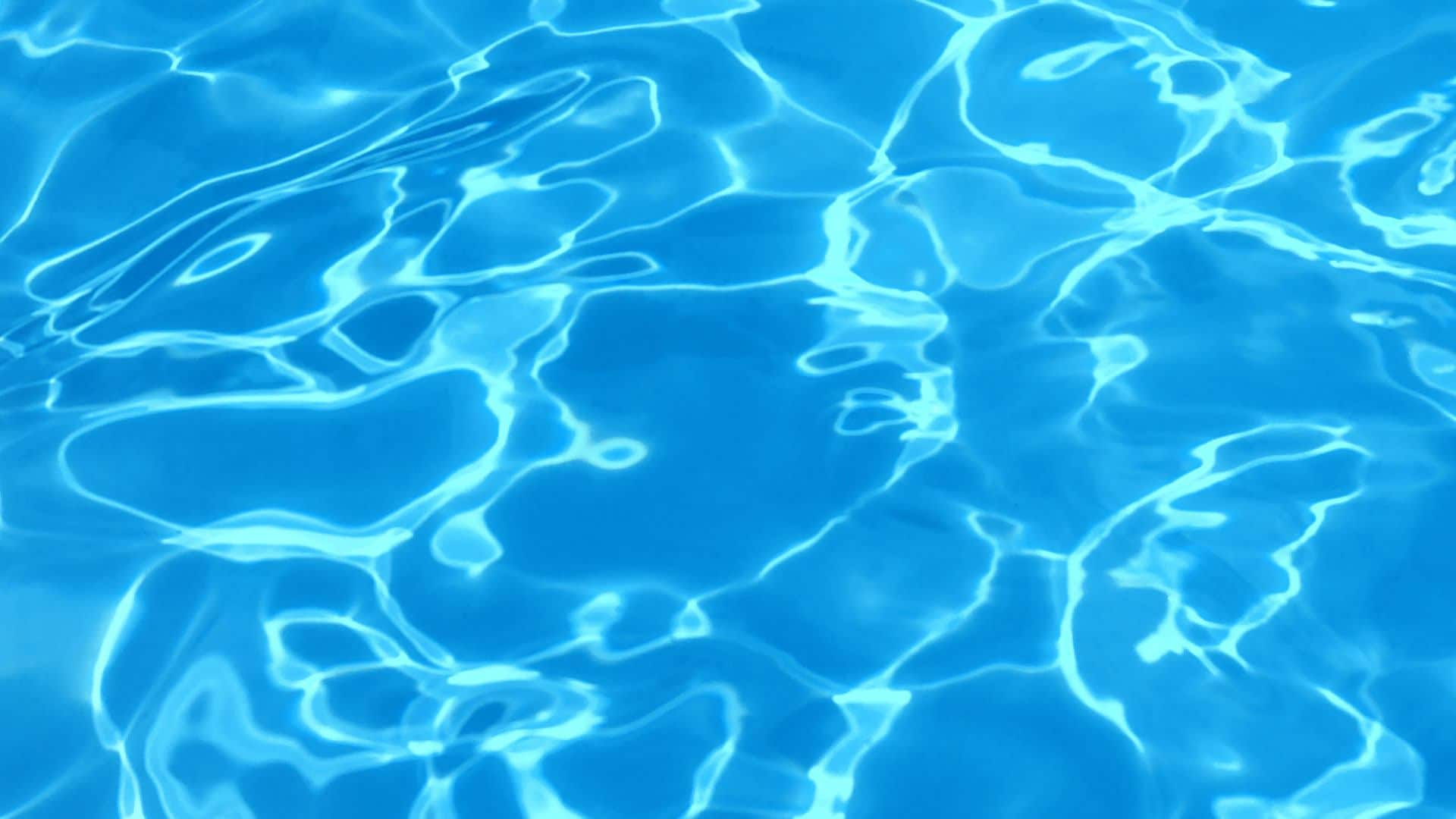 Call Your...
Fort Worth Pressure Washing Pros Now!