Storefront Washing To Keep Fort Worth Businesses Clean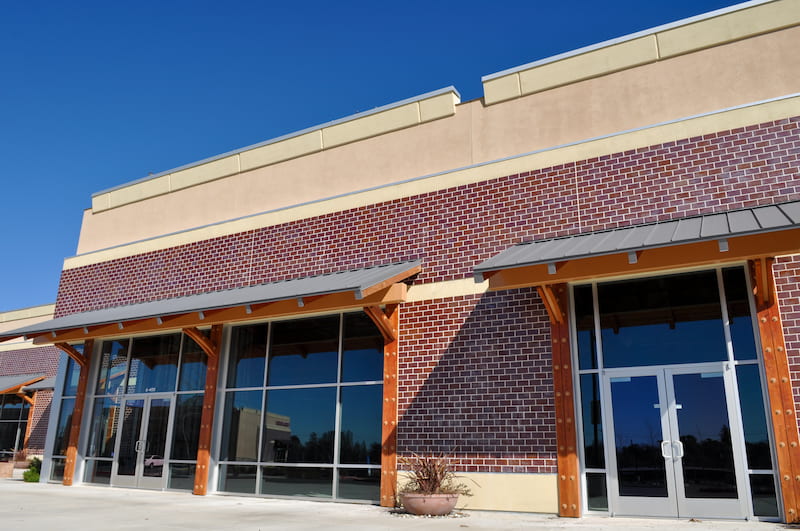 Greeting your customers with a clean and professional storefront is an important part of making a great first impression. That's why our storefront washing service is the perfect choice for any Fort Worth commercial property looking to invite new business. We provide excellent pressure washing for Fort Worth and our storefront washing is no exception! Our commercial pressure washing options are the best choice when you're trying to make your Fort Worth business always looks its best.
Our pressure washing experts at Burleson Power Washing use only the most modern pressure washing techniques and eco-friendly cleaning solutions, so you don't have to be concerned about the health or safety of your customers. We ensure your storefront will receive the clean that you've been dreaming of without any damage to the exterior surface of your building. At Burleson Power Washing, we promise to treat your business as if it were our own, so you can trust that we'll treat your storefront with care!
Business Facade Cleaning
By choosing the experts at Burleson Power Washing for your Fort Worth storefront washing, your business becomes privy to several benefits. Not only do you receive the peace of mind that we only provide the highest quality pressure washing services, but you also receive results that can't be found elsewhere. Some other reasons you'll find why we're the best choice in Fort Worth pressure washing are:
Proper sanitation. The outside of your storefront is exposed to all kinds of pollutants. Our cleaning solutions not only remove existing growths but prevent future growths from forming, leaving you with a healthier storefront.
Preventative maintenance. When grime and algae cling to your surfaces, it can deteriorate the underlying surface. Routine pressure washing can help extend the life of your storefront.
Making great impressions. When your storefront is sparkling and free of debris, it'll turn the heads of your potential customers.
When choosing a pressure washing company to improve your storefront, look no further than Burleson Power Washing. We'll gladly tidy your business's facade and leave nothing behind but a memorable clean!
Keeping Up Appearances
Here at Burleson Power Washing, we appreciate the value of a great first impression. That's why we strive to make sure your Fort Worth home or business looks its best! When it comes to your business, your vanity is not in vain. It's true that a clean storefront is an inviting one! But why stop at just storefront washing? Burleson Power Washing also provides services such as parking lot cleaning and sidewalk cleaning to further beautify your business and keep your customers coming back. Call out specialists today at 682-558-0022 to see what Burleson Power Washing can do for you.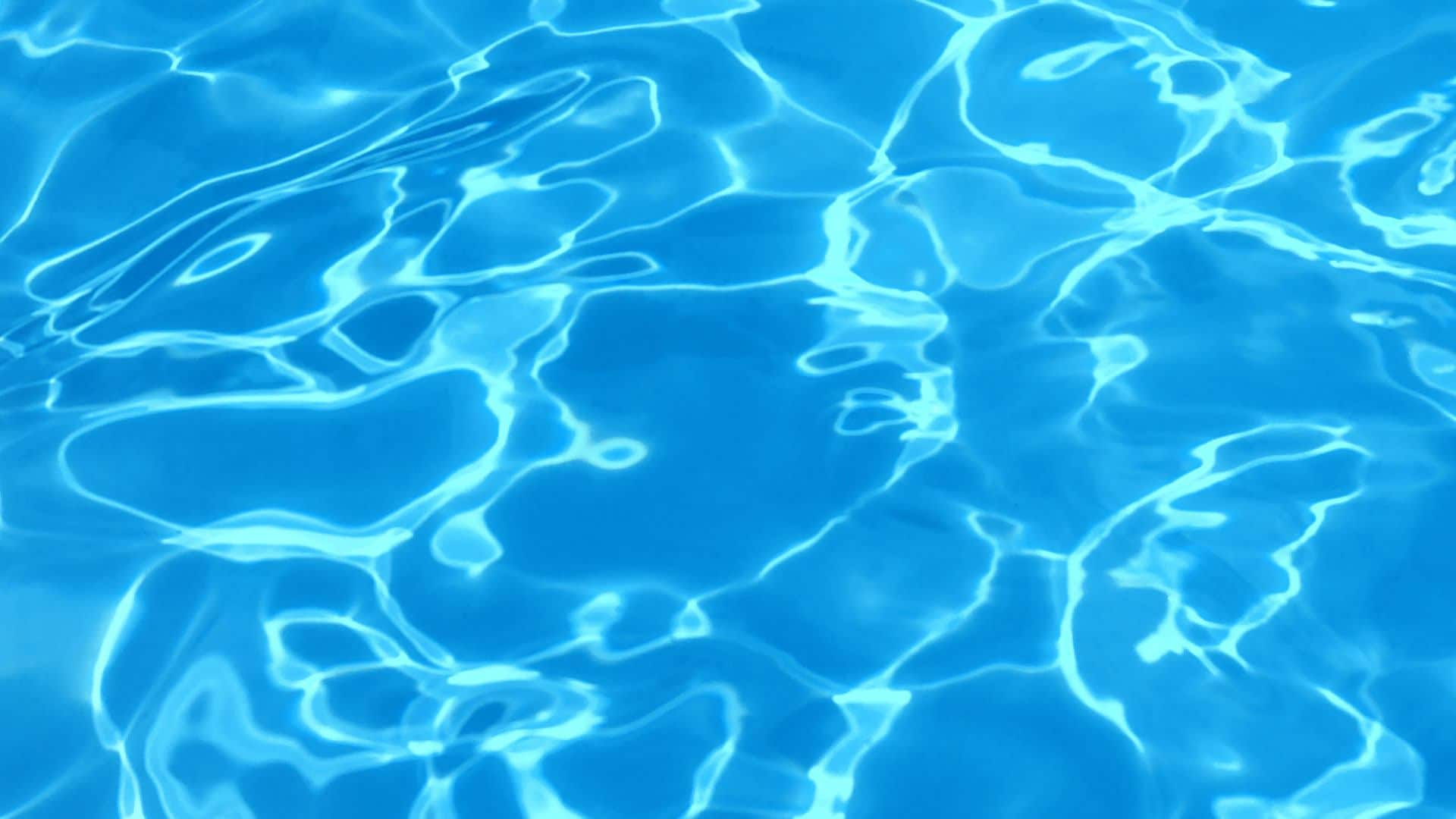 Call Your...
Fort Worth Pressure Washing Pros Now!