Window Cleaning For Brighter, More Beautiful Windows In Fort Worth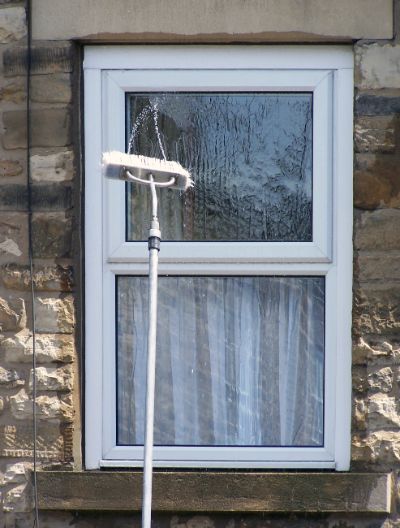 At Burleson Power Washing, we understand the importance of clean, sparkling windows to enhance the beauty and appeal of your property in Fort Worth. Our professional window cleaning services are designed to make your windows shine, providing you with a brighter and more inviting space.
Using state-of-the-art equipment and techniques, our skilled team will remove dirt, grime, and streaks from your windows, leaving them crystal clear. Whether you have single or multi-story windows, we have the expertise to tackle any job, big or small. With our attention to detail and commitment to customer satisfaction, you can trust us to deliver exceptional results. Say goodbye to smudges and smears and say hello to windows that let in the natural light and offer unobstructed views of the beautiful Fort Worth scenery. Experience the difference of professional window cleaning with Burleson Power Washing! When you give us a call today, you can also ask about our other services, including house washing.
Our Water-Fed Pole System
At Burleson Power Washing, we utilize a cutting-edge water-fed pole system for our window cleaning services in Fort Worth. This advanced technology allows us to reach and clean windows at heights that would otherwise be difficult or dangerous to access. The water-fed pole system involves using telescopic poles with specialized brushes attached at the end. These poles are connected to a purified water source, which is pumped up through the pole and sprayed onto the window surface. The brushes agitate and remove dirt and grime, while the purified water rinses away any residue, leaving a streak-free finish.
This system not only ensures efficient and effective cleaning but also eliminates the need for ladders or scaffolding, reducing the risk of accidents and damage to your property. With our water-fed pole system, we can provide thorough window cleaning services while maintaining safety and delivering exceptional results.
Benefits Of Window Cleaning From The Pros
Trusting a professional pressure washing company for your window cleaning needs offers a range of benefits that ensure exceptional results and peace of mind. Here are some advantages of relying on professionals for window cleaning:
Expertise: Professional pressure washing companies have the knowledge and experience to effectively clean windows, regardless of their size, height, or material. They understand the appropriate techniques, equipment, and cleaning solutions to use, ensuring a thorough and streak-free finish.
Safety: Window cleaning can be a risky task, especially when dealing with multi-story buildings or hard-to-reach windows. Professional pressure washing companies have the necessary safety measures in place, such as harnesses, ladders, and scaffolding, to ensure the safety of their workers and protect your property from any damage or accidents.
Time and Efficiency: Cleaning windows can be time-consuming, particularly if you have a large number of windows or intricate designs. Professional companies have the expertise and resources to complete the job efficiently, saving you valuable time and effort.
Extends Window Lifespan: Regular window cleaning not only enhances the appearance of your windows but also helps to prolong their lifespan. By removing dirt, grime, and contaminants, professionals can prevent the buildup of harmful substances that can cause damage or deterioration over time.
Convenience: Hiring a professional pressure washing company takes the hassle out of window cleaning. You can schedule the service at a time that works for you, and the experienced team will handle all the necessary tasks, leaving your windows sparkling clean without you having to lift a finger.
Trusting a professional pressure washing company like Burleson Power Washing for your window cleaning needs ensures that your windows are in capable hands, resulting in pristine, streak-free windows and a transformed appearance for your property.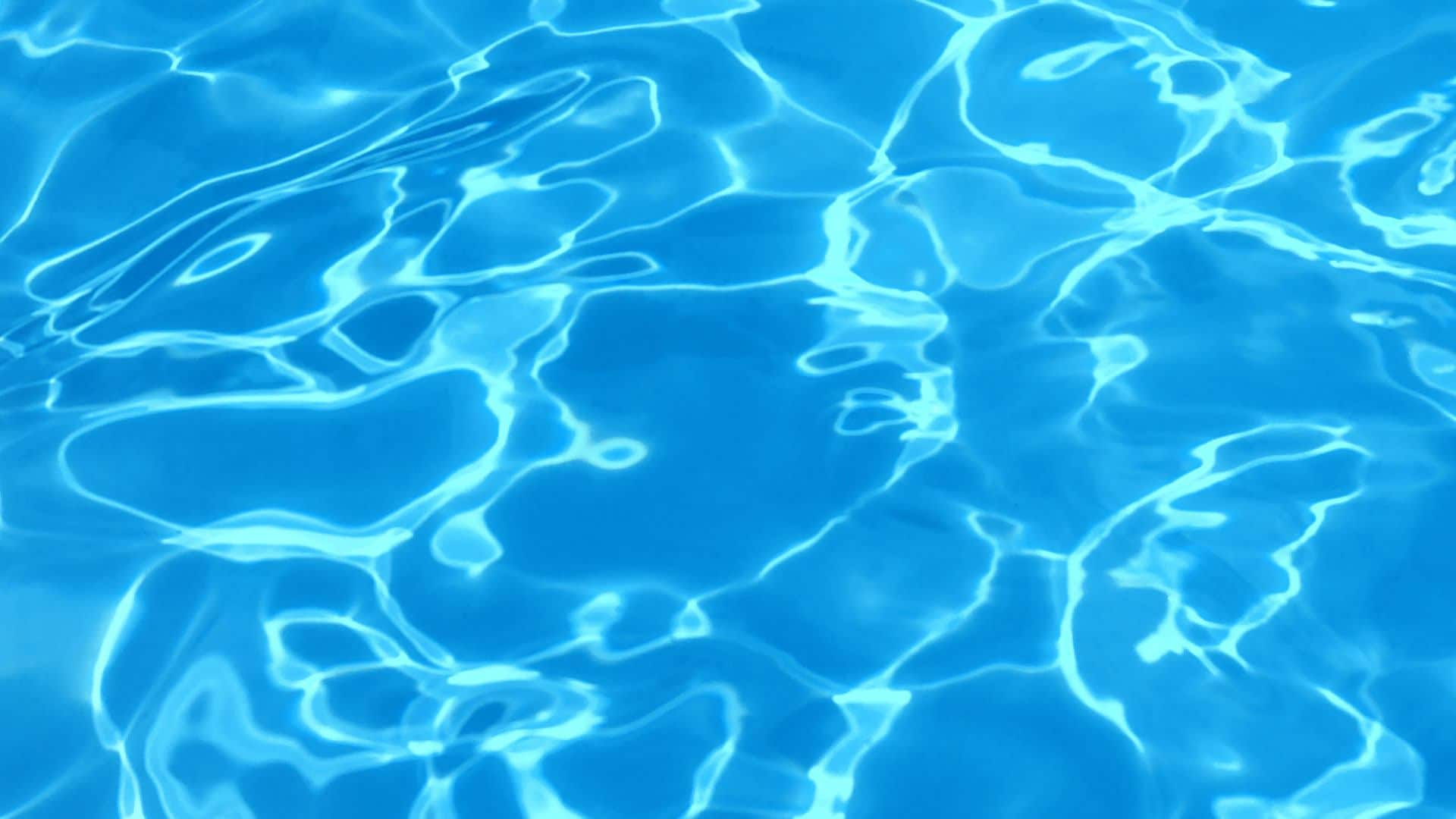 Call Your...
Fort Worth Pressure Washing Pros Now!