Outstanding Pressure Washing Company in Irving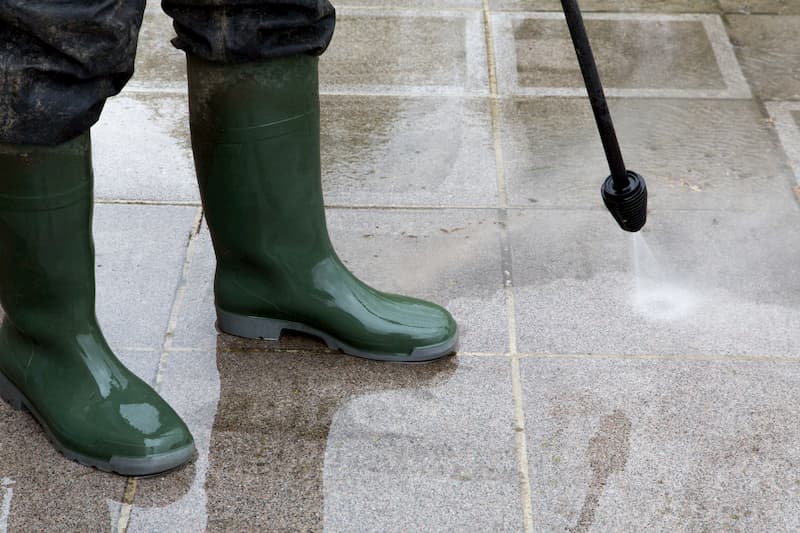 Burleson Power Washing brings top-quality pressure washing service to Irving with quality options for homeowners and commercial business owners. Our goal is to help clients take pride in their properties by uncovering the natural beauty that's already there. We are passionate about the pressure washing business and are eager to serve the Irving community and fulfill all of your pressure washing needs.
Everyone desires a well-maintained home that stands out from all the rest, but making that happen isn't as easy as it may seem. Detailed cleaning can take a large amount of time and expensive equipment, and that's where we come in. Pressure washing from Burleson Power Washing is a much faster way to clean your Irving home or commercial property. We believe that Irving homeowners can have it all: your free time and a home that exudes curb appeal.
Irvings Parking Lot Cleaning Pros
Tired of your parking lot looking grimy and dirty? Time to call Burleson Power Washing to schedule a parking lot cleaning service. Our professionals are here to help you boost your business by blasting build-up from your parking lot. Often, the first impression of your business is made by your customers before they even step out of the car. When investing in the success of your business, don't forget a clean, sparkling exterior. A freshly washed parking lot by Burleson Power Washing may just be the edge your business needs to one-up your competitors!
Washing Your Irving Home
Is the outside of your Irving home leaving a bit to be desired as of late? Maybe it's time to consider a professional house washing by our experts at Burleson Power Washing! Your home is the main focal point when it comes to your residential property, and keeping it professionally maintained is beneficial for both the overall aesthetics and well-being of your home.
At Burleson Power Washing, we understand that your home is one of your biggest investments, and we want it to reflect as such. We're proud to offer a multitude of services to the local Irving area including house washing, and you can count on our expertise to get the job done right! With our expertise, professionalism, and a little hard work, we'll be able to boost your curb appeal and give you the exterior you've always dreamed of. We guarantee you won't find a pressure washing company as dedicated to customer satisfaction as we are, so give us a call at 682-558-0022 to schedule a service today!
There are currently no reviews or testimonials; check back soon!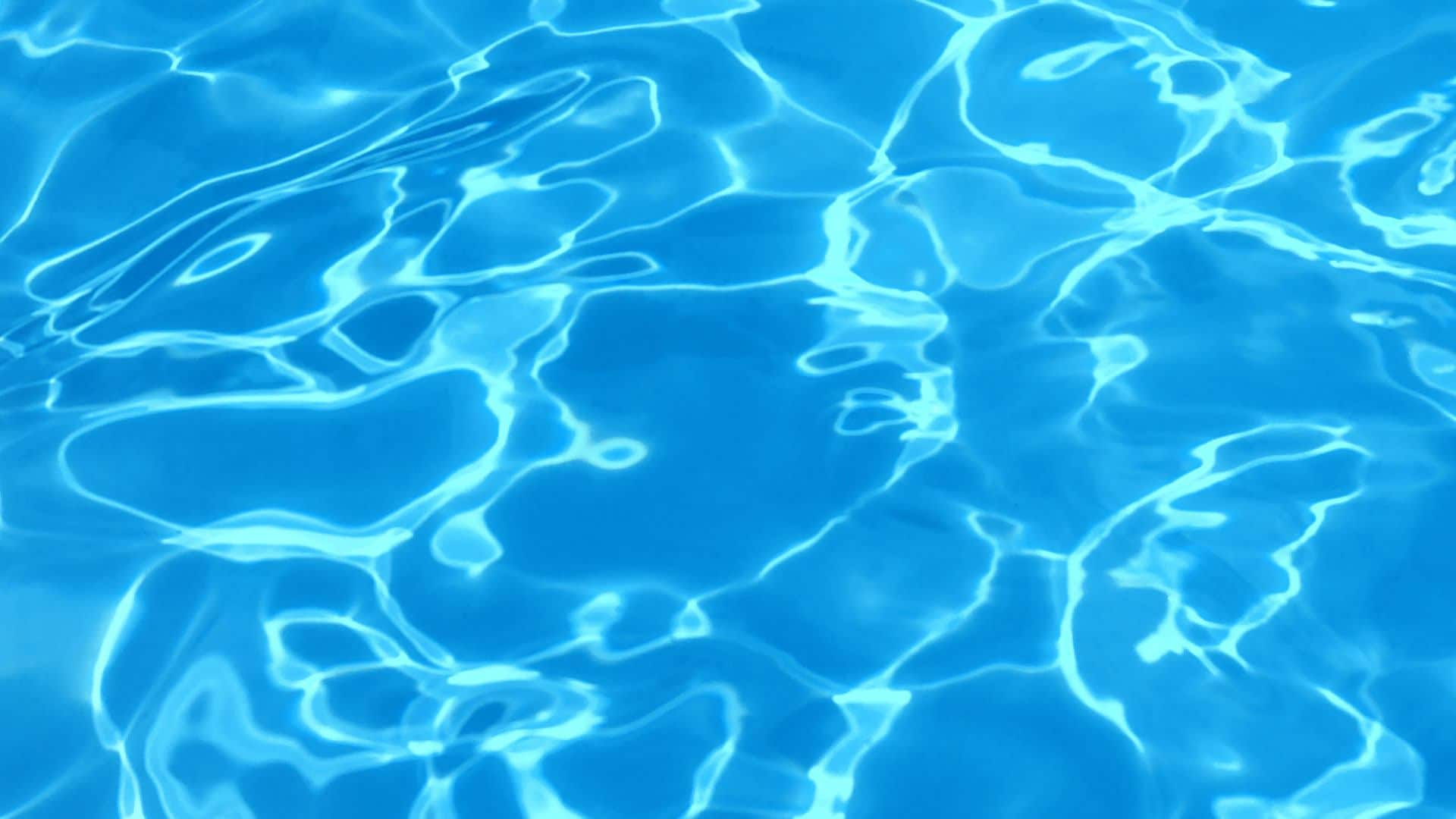 Call Your...
Fort Worth Pressure Washing Pros Now!