Superb Pressure Washing Company in Hurst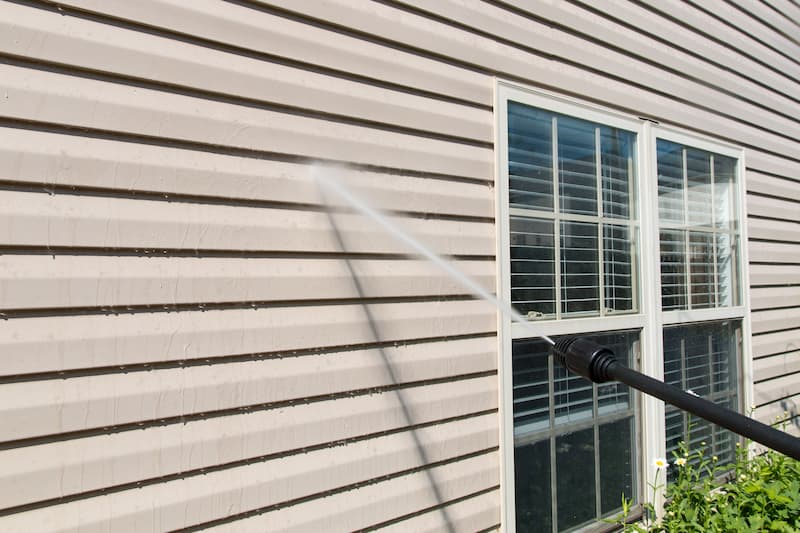 Burleson Power Washing is Hurst's go-to pressure washing specialist that you can count on to give your Hurst home, business, or commercial property the care it deserves. We proudly offer a wide array of expert pressure washing services in order to better serve you! We're committed to building lasting relationships with our Hurst community, and you can rely on us to serve you with honesty, dependability, and integrity.
Routine pressure washing for Hurst homes and businesses can enhance your curb appeal and create safe and welcoming exterior surfaces around your property. We use environmentally friendly cleaning products and our customized pressure washing and soft washing applications to safely clean your concrete, brick, vinyl siding, and more with ease.
Parking Lot Cleaning For Hurst
Burleson Power Washing is a name you can trust for commercial and residential pressure washing in Hurst, and your parking lot is in good hands. We're proud to serve the Hurst community and we promise to treat your business as if it were our own. If your parking lot has been leaving a bit to be desired lately, consider scheduling a parking lot cleaning service. We promise to blast away all manner of pollutants such as:
Vehicle Fluid
Algae
Mildew
Gum
And more!
The professionals at Burleson Power Washing are here to help your business make a great first impression with a parking lot cleaning service.
Hursts House Washing Specialists
Is the exterior of your Hurst home leaving a bit to be desired lately? Maybe it's time to consider a professional house washing by our experts at Burleson Power Washing! Your home is the star of the show when it comes to your residential property, and keeping it professionally maintained is beneficial for both the overall aesthetics and well-being of your home. We can promise you that no pressure washing company is as dedicated to customer satisfaction as we are, so you can trust that we'll treat your home as if it were our own.
At Burleson Power Washing, we understand that your home is one of your biggest investments, and we want it to reflect as such. We're proud to offer a multitude of services to the local Hurst area including house washing, and you can count on our expertise to get the job done right! With our expertise, professionalism, and a little hard work, we'll be able to boost your curb appeal and give you the exterior you've always dreamed of.
There are currently no reviews or testimonials; check back soon!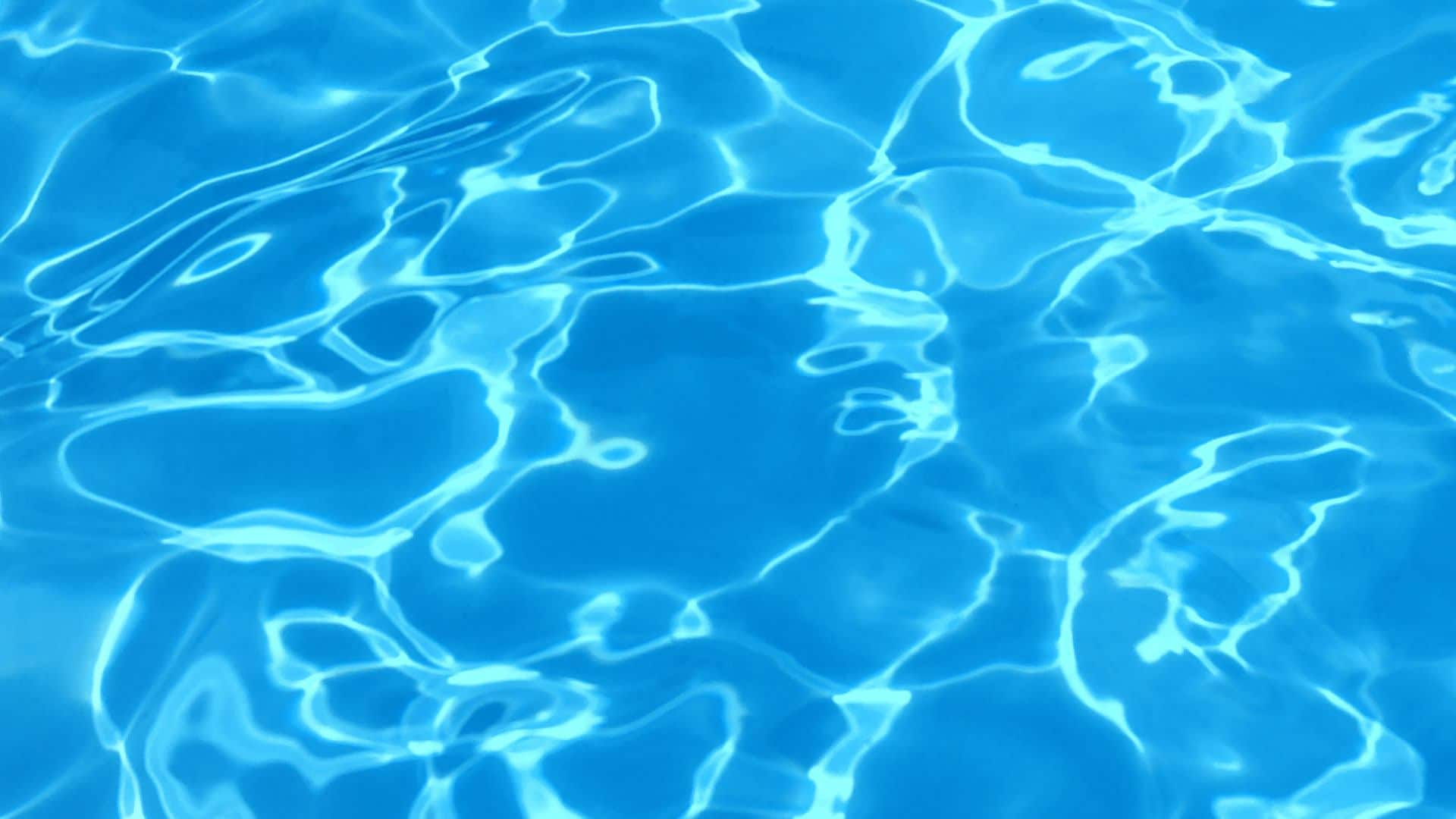 Call Your...
Fort Worth Pressure Washing Pros Now!