Top-Rated Pressure Washing Company in South Lake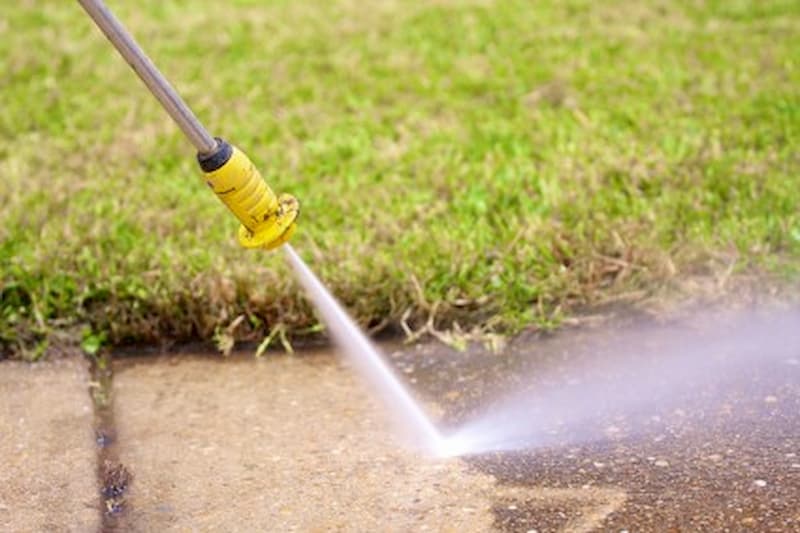 The pressure washing experts at Burleson Power Washing offer dependable pressure washing services for residential and commercial properties throughout South Lake and the surrounding area. We understand keeping your properties clean can be a hassle. Allow our experts to take a load off your shoulders and take care of any exterior cleaning services you may need.
Pressure washing is an excellent and eco-friendly way to keep your outdoor surfaces clean and maintained. The high-powered water spray used in pressure washing is perfect for stronger surfaces such as concrete, hardwood, brick, and asphalt.
Combined with our environmentally friendly cleaning products, the high-powered water spray blasts away stains and debris. By working with our experts, you can ensure your South Lake home or commercial property is in great hands.
A Cleaner South Lake Parking Lot
Your parking lot is one of the first things a customer sees when they visit your business, and a lot of consumers form their first opinions before they even step through the door.
A parking lot cleaning service from the professionals at Burleson Power Washing will leave your parking lot sparkling. We value the relationship with our customers and we know that your success equals our success, and we want to help you succeed by making an impeccable first impression with a freshly cleaned parking lot!
When we perform a parking lot cleaning service, we blast away all manners of gunk and goo, leaving your pavement spotless and inviting. Some benefits you may notice from a parking lot cleaning service are:
An increase in business. A clean parking lot is more inviting to customers.
Removal of pests. Cleaning your parking lot removes a lot of the litter and debris that pests use to eat and make their nests.
Creates a safer space. Vehicle fluids, algae, and other build-ups can become very slick over time, making your parking lot a slipping hazard for guests.
House Washing: Perfecting the Exterior of Your South Lake Home
If you're looking for more attractive siding that sparkles and shines all throughout the year, you truly can't go wrong with our expert house washing service for your South Lake home. We have no trouble blasting through dirt and grime on clean brick, vinyl siding, and a whole host of other exterior finishes to reveal a cleaner and more beautiful looking home all around and fully restore your curb appeal.
No longer will you have to worry about stubborn stains and environmental debris taking away from the overall look and feel of your home. Our team of experts will eradicate any surface imperfections with ease, and with no damage to the exterior of your home.
There are currently no reviews or testimonials; check back soon!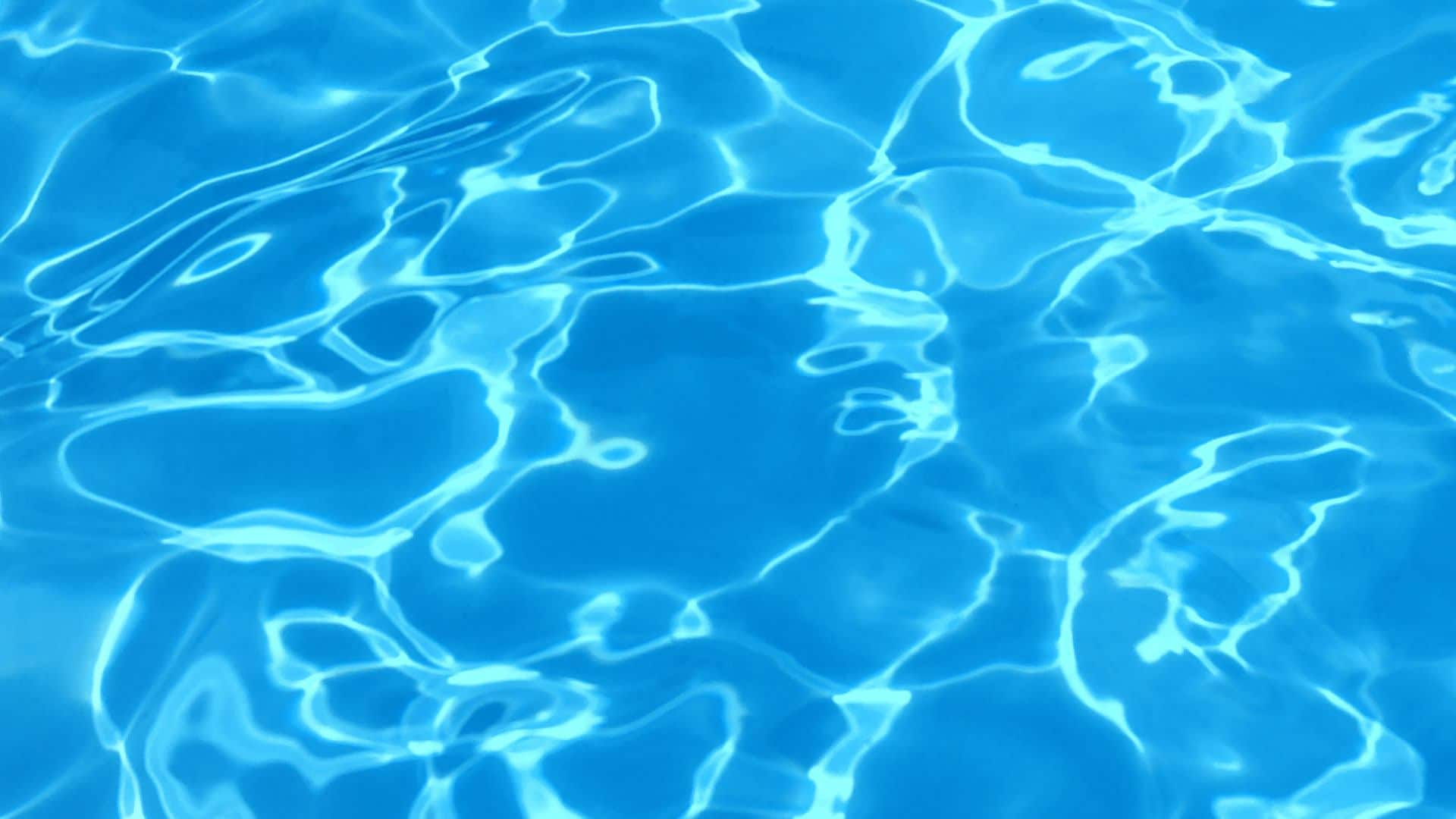 Call Your...
Fort Worth Pressure Washing Pros Now!