Pressure Washing in Fort Worth You Can Trust!
Burleson Power Washing provides exceptional and professional pressure washing services to homeowners and business owners alike in Fort Worth and the surrounding area. Maintaining the exterior of your Fort Worth home or business is no doubt a daunting task but thankfully the professionals at Burleson Power Washing are here to help! We're proud to offer a vast array of pressure washing services to help beautify our local community, and we're able to handle any exterior cleaning job thrown our way.
At Burleson Power Washing, the exterior of your home or commercial property is our main focus. We take the extra time and effort necessary to ensure your home or business is left looking flawless. With our expert knowledge and extensive experience regarding all things pressure washing, no job is too big or complex for us. Rely on Fort Worth's trusted professional pressure washing company, Burleson Power Washing, for all your exterior cleaning needs!
Learn More
Our Complete Washing Services
We offer Residential & Commercial Services
At Burleson Power Washing we are proud to offer a multitude of pressure washing and exterior cleaning services to better serve Fort Worth and the local community. From roof cleaning to sidewalk washing to any project in between, Burleson Power Washing is a name you can trust. Our experienced professionals can handle any project thrown their way and we will make sure you get the results you've been looking for.
We even offer a 50% discount when you bundle services with us, so that we can make sure your property is sparkling clean all year round. Our exterior cleaning services are perfect on their own but also work well when scheduled in tandem with each other, so you can make Burleson Power Washing the one-stop shop for all of your exterior cleaning needs.
Get A Free Quote Now!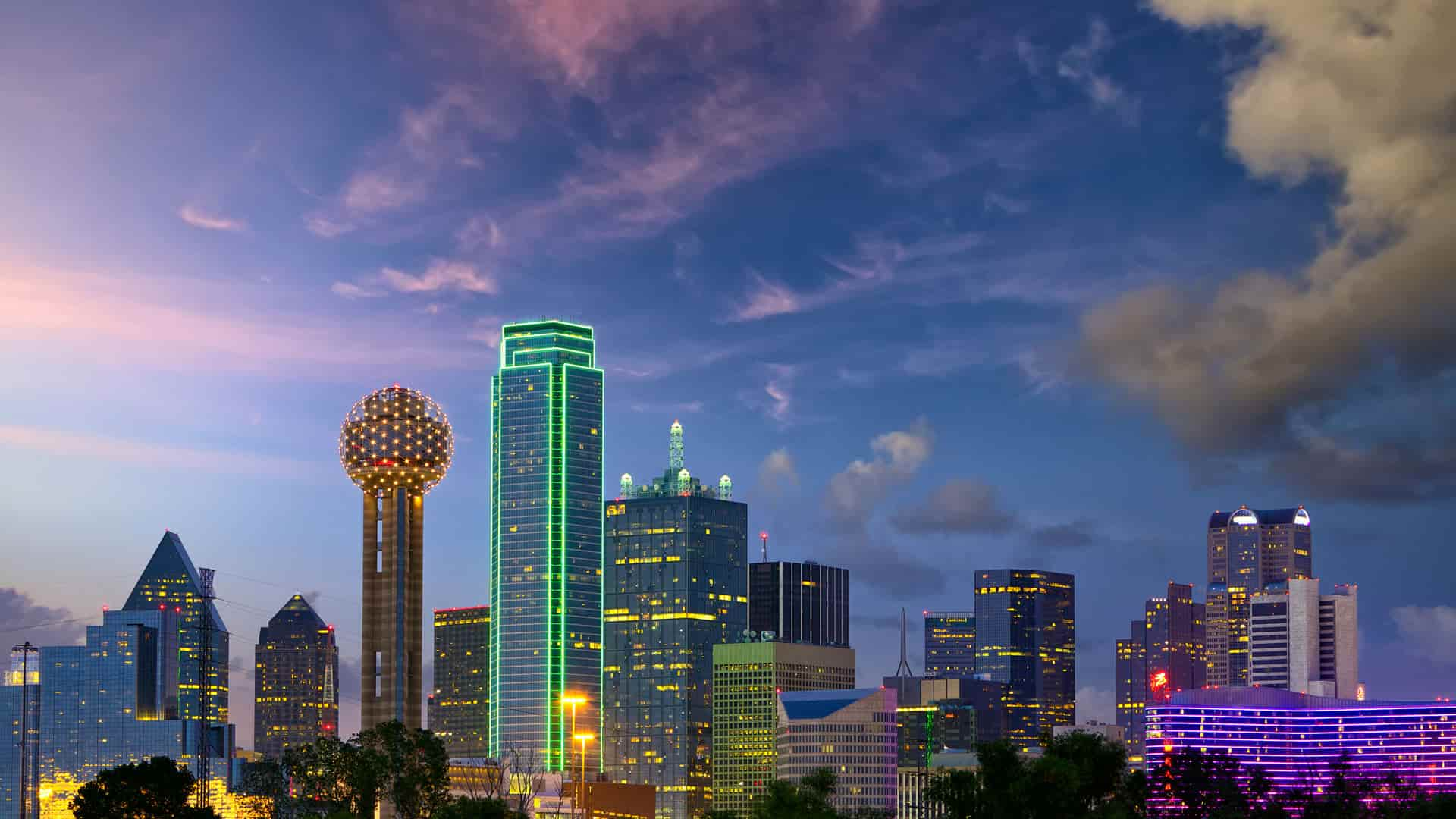 Towns We Service in the Dallas-Fort Worth Area
We at Burleson Power Washing take pride in our local community, and we proudly serve Fort Worth and the surrounding area. Regardless of if you're a homeowner, business owner, or the owner of a commercial property, with our comprehensive list of services we're sure to give you the clean you need. Listed below are the cities we service. Don't see your city listed? Call our friendly professionals at 682-558-0022 to see what we can do for you today. Our team will gladly answer any questions you have as we as help schedule services and even provide free estimates!
Service Area
FAQs
The difference between pressure washing and power washing is actually just heat. While pressure washing involves spraying extremely forceful water at a surface to get rid of dirt and stains, power washing uses hot, high-pressure water to get rid of grime and build-up from your surfaces. As the name implies, soft washing uses a lower water pressure with a higher ratio of environmentally safe cleaning solutions to thoroughly clean your services and prevent the growth of mold. The cleaning method our professionals use depends on the surface being cleaned. For example, your driveway will be able to handle high pressure and hot water but your roof requires a little bit more finesse.
Absolutely we do! Our team of pressure washing professionals specializes in eradicating your old, set-in stains. We offer a multitude of exterior cleaning services to ensure that regardless of where your stains are we can remove them with ease. Your stains are no match for our skilled experts, regardless of how stubborn they may be. Stains from dirt, algae, vehicle fluids, and more are no match for our pressure washing expertise. We're able to thoroughly clean stains from any surface, such as brick, concrete, vinyl siding, and more!
Here at Burleson Power Washing, pressure washing is what we do. So trust us when we say it is not as easy as it looks. Sure you can go to your local hardware store and buy a pressure washer yourself but without the technical experience, you run the risk of damaging your exterior surfaces and potentially not getting the clean that you were looking for. Not to mention that some surfaces such as your roof or gutters can be dangerous to attempt to clean on your own. While we can definitely sympathize with a passion for pressure washing, leave the dirt and grime to our skilled and insured professionals.
Here at Burleson Power Washing, we use a combination of high-pressure water and environmentally safe cleaning solutions for all of our exterior cleaning projects. All of the chemicals we use for our pressure washing services are environmentally friendly. The chemicals are perfectly safe to be used around your family and your landscaping. Your kids and pets can even play on your freshly cleaned surfaces while they're still wet!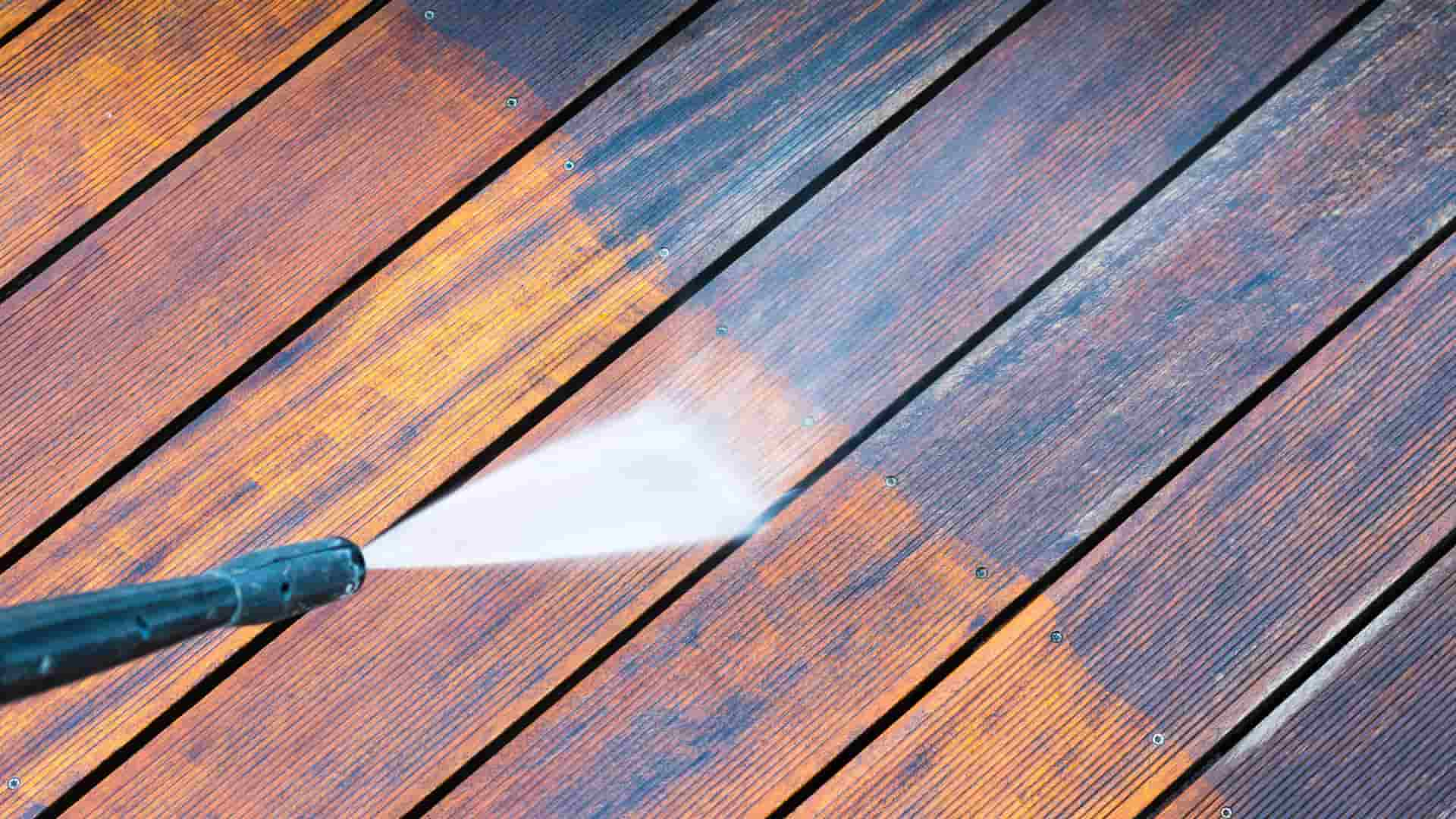 Project Photos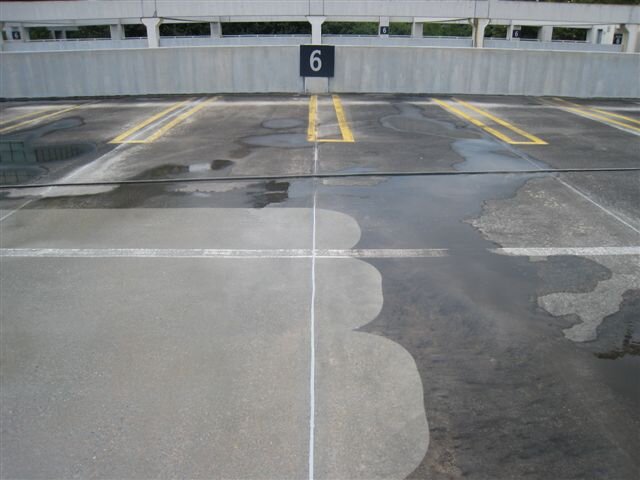 Parking Garage Cleaning in Fort Worth, TX
A commercial grade degreaser is needed to clean any parking garages. We apply the degreaser mixed with water and allow it to dwell on the surface for about 30 minutes. This allows the degreaser time to work on all of the stains that are deep in […]
Fort Worth Pressure Washing Tips
How to actually pressure wash a house

You don't pressure-wash houses. You use the softwash method to clean the exterior. High pressure (psi) will leave marks on the siding, damaging the exterior. When you soft wash (lower psi), you let the chemicals do the cleaning. This is how we are able to clean […]

Best Truck Wash And Fleet Washing Near Me: Burleson Power Washing Ranks #1 In Fort Worth

Burleson Power Washing is the best fleet and truck washing service in the industry. We use commercial-grade equipment and soap specifically designed for fleet washing. This company offers mobile cleaning services without breaking the bank. Experience the most professional mobile fleet washing service in Fort Worth […]

Best Driveway Cleaning Near Me: Burleson Power Washing is #1 in Fort Worth!

Burleson Power Washing gets your driveway clean by using commercial-grade cleaning agents. It's actually not all about pressure washing. The stains live deep in the concrete. We address this issue by pre-treating the concrete before pressure washing. A professional driveway cleaning service is just a call […]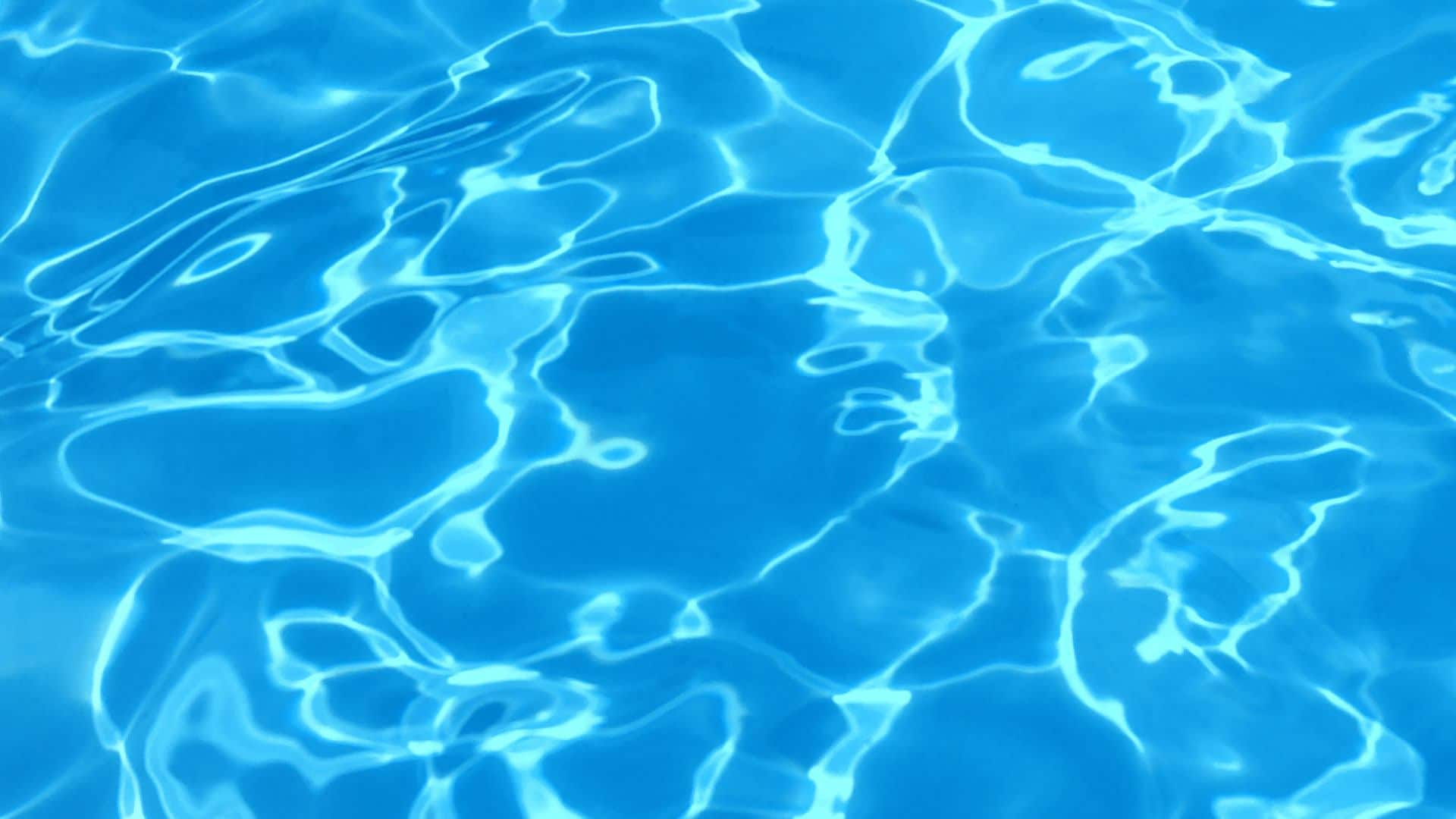 Call Your...
Fort Worth Pressure Washing Pros Now!