Gentle Roof Cleaning In Fort Worth With Low-Pressure Washing Tactics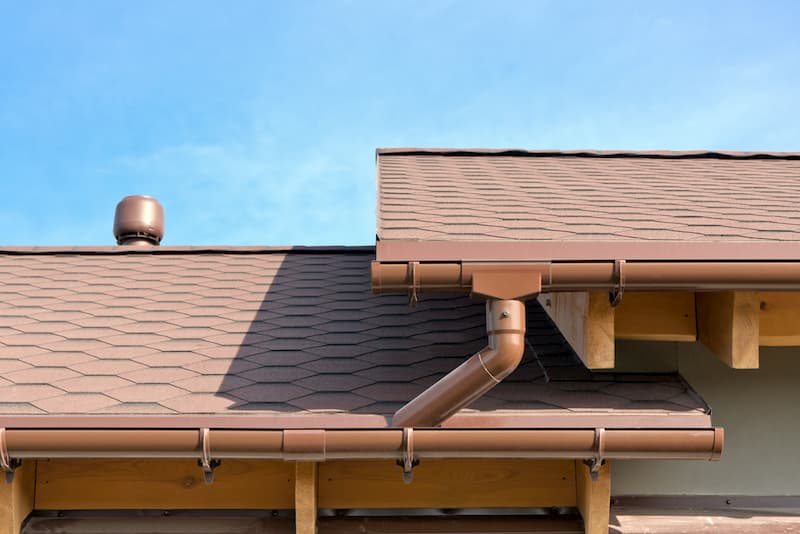 Burleson Power Washing Is the premier provider of pressure washing for Fort Worth. We are proud to help beautify the local Fort Worth community all by providing expert roof cleaning services. If you've been looking for a professional roof cleaning in Fort Worth or the surrounding area look no further than Burleson Power Washing.
Your rooftop is one of the most integral parts of your home and unfortunately it is more than likely one of the most neglected. Your roof protects your home from the elements but the elements can take a toll on the roof itself. By scheduling a roof cleaning service, our specialists can help remove staining from algae, mildew, and other environmental factors- leaving you with a flawless-looking roof and also one that is more structurally sound.
Soft Washing Specialists
If you've been doing some research into professional roof cleaning, you may have stumbled across the term "soft washing". Soft washing is simply a different kind of pressure washing technique used for more delicate projects, such as gutter cleaning and brightening and roof cleaning. With soft washing, a lower PSI (pound per square inch) is used and there's a higher ratio of environmentally friendly detergents used. With this technique, our specialists at Burleson Power Washing are able to provide a consistent, thorough clean without any damage to the underlying surfaces.
Soft washing is safe for all surfaces, so there's no need to worry about damage to your shingles, vinyl siding, glass, or other delicate surfaces. We at Burleson Power Washing use our winning combination of low-pressure and environmentally friendly cleaning solutions to rid your surfaces of algae, grime, and staining. You'll get a visible clean you can see with absolutely no damage to the exterior of your home.
Roof Cleaning Benefits You'll Have to See to Believe
Your roof is one of the most important parts of your home because it protects the rest of your home from exposure to the elements. Because your roof is exposed to the elements day and night, it can start to look weathered without regular maintenance. That's where the professionals at Burleson Power Washing come in. Our roof cleaning service is just what your roof needs. While it will give your roof more curb appeal, our roof cleaning services provide a host of other benefits such as:
Helping identify structural issues with your roof before they get out of hand
Extending the life of your roof
Preventing algae growth
Removing stubborn stains, streaking, and other environmental build-ups
---
Recent Roof Cleaning Related Articles
Soft Washing the Roofs of Fort Worth

If you've been doing your research into roof cleaning your Fort Worth rooftop, you may have come across an unfamiliar term: "soft washing". You may ask yourself "What is soft washing?" Going on the name alone, soft washing can seem like a bizarre concept. How could […]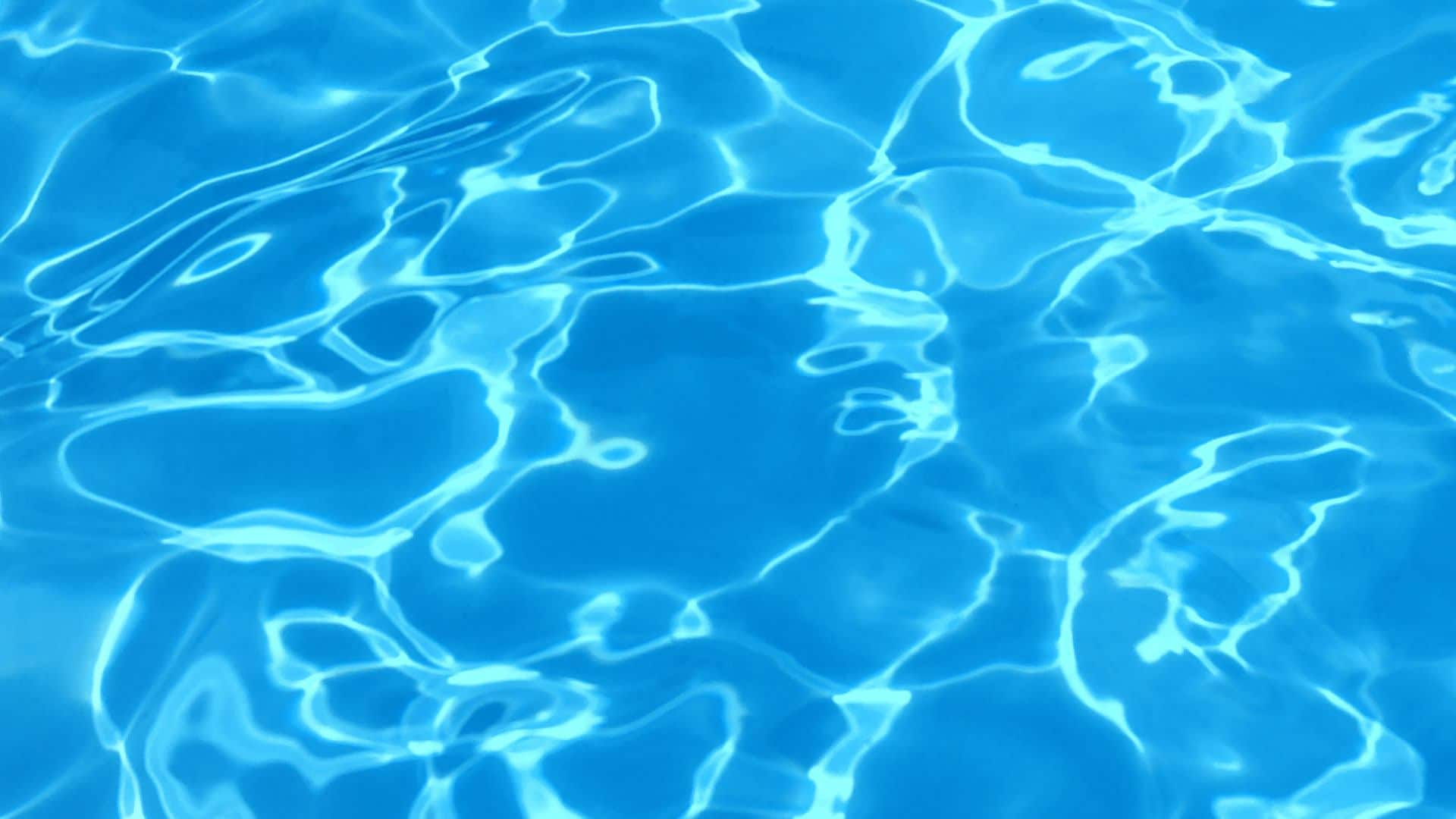 Call Your...
Fort Worth Pressure Washing Pros Now!