Grand Prairie's Expert Pressure Washing Services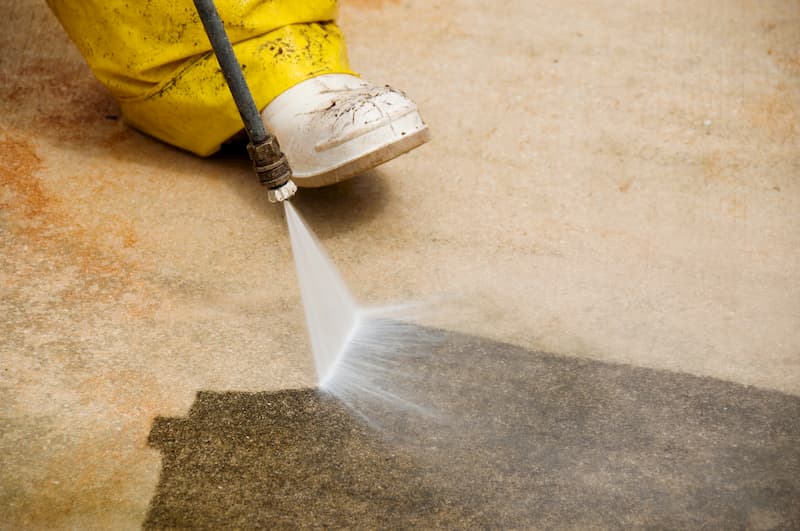 If you've been looking for exceptional pressure washing in Grand Prairie, the pressure washing experts at Burleson Power Washing have you covered. We offer high-quality pressure washing and exterior surface cleaning services for your Grand Prairie home or commercial property at a price you can afford. Our exterior cleaning specialists are highly-trained, fully licensed, and insured, and we have the experience and expertise to provide your Grand Prairie property with the care it deserves.
Our pressure washing specialists at Burleson Power Washing will wash away organic growth, grimy buildup, and unsightly stains from brick, concrete, wood, vinyl siding, and more - without causing any damage to your surfaces. By utilizing the proper tools and techniques, we guarantee results you're sure to notice. If you're interested in beautifying your Grand Prairie home or business, call the experts at Burleson Power Washing to schedule a service or receive a free quote!
Parking Lot Cleaning For Your Grand Prairie Business
The parking lot of your Grand Prairie business is where most of your customers will form their first opinions of your establishment. Give them a great first impression with a parking lot cleaning service from the professionals at Burleson Power Washing! With a professional parking lot cleaning service, your business will stand out among the rest. We remove all manner of first, debris, staining, and build-up from your parking space, leaving you with nothing but fresh, clean pavement. We're proud to serve Grand Prairie and the surrounding area and we want your business to succeed! Set yourself up for success by investing in a parking lot cleaning service. Your customers will be able to see the difference.
Grand Prairie House Washing Your Home Deserves
Is the exterior of your Grand Prairie home looking a little drab? Maybe it's time to consider a professional house washing by our experts at Burleson Power Washing! Your home is the main focus when it comes to your residential property, and keeping it professionally maintained is beneficial for both the overall appearance and well-being of your home.
At Burleson Power Washing, we understand that your home is one of your biggest investments, and we want it to reflect as such. We're proud to offer a multitude of services to the local Grand Prairie area including house washing, and you can count on our expertise to get the job done right! With our expertise, professionalism, and a little hard work, we'll be able to boost your curb appeal and give you the exterior you've always dreamed of.
There are currently no reviews or testimonials; check back soon!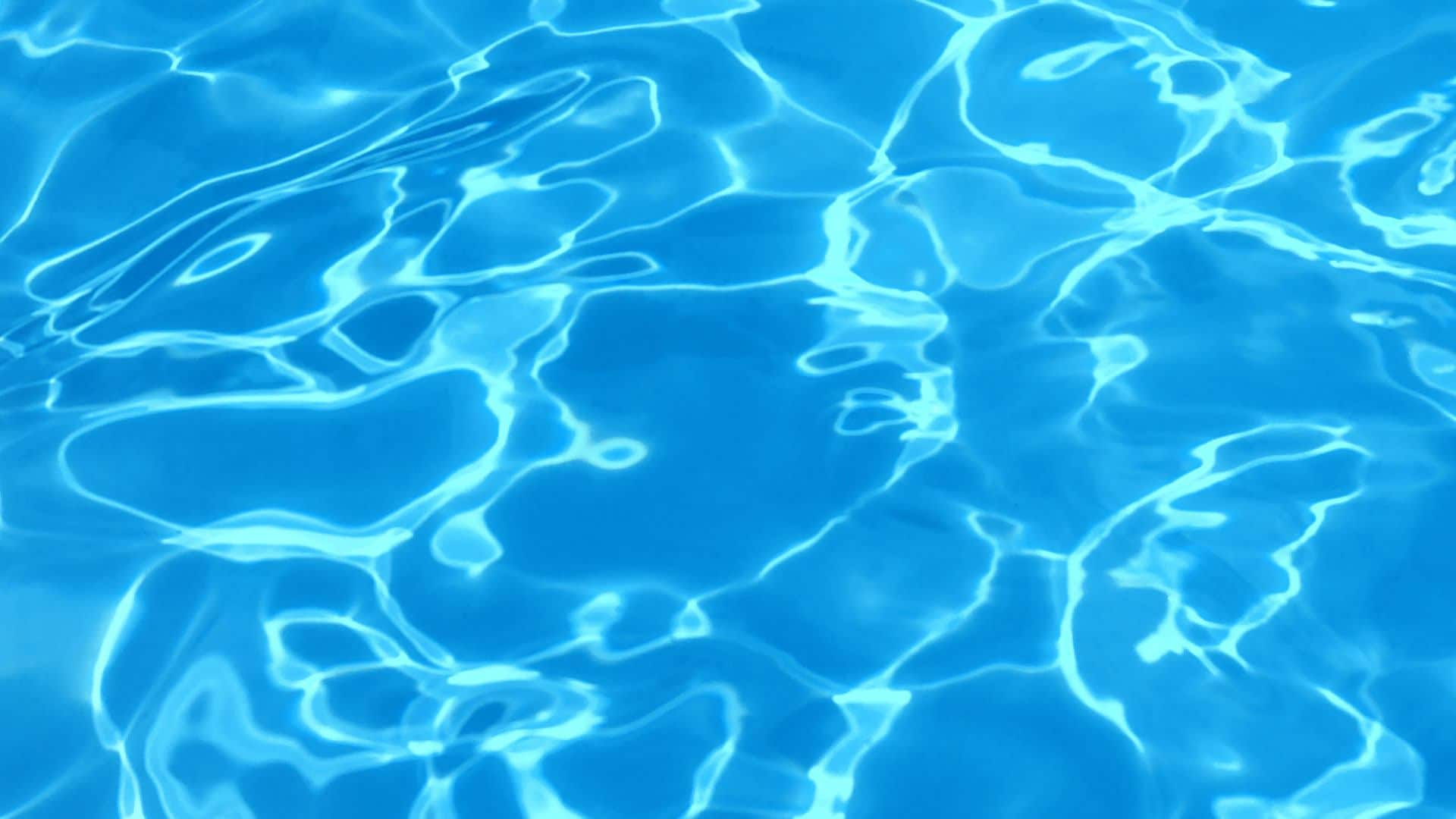 Call Your...
Fort Worth Pressure Washing Pros Now!