Parking Lot Cleaning To Develop A Clean, Professional Image For Your Fort Worth Commercial Space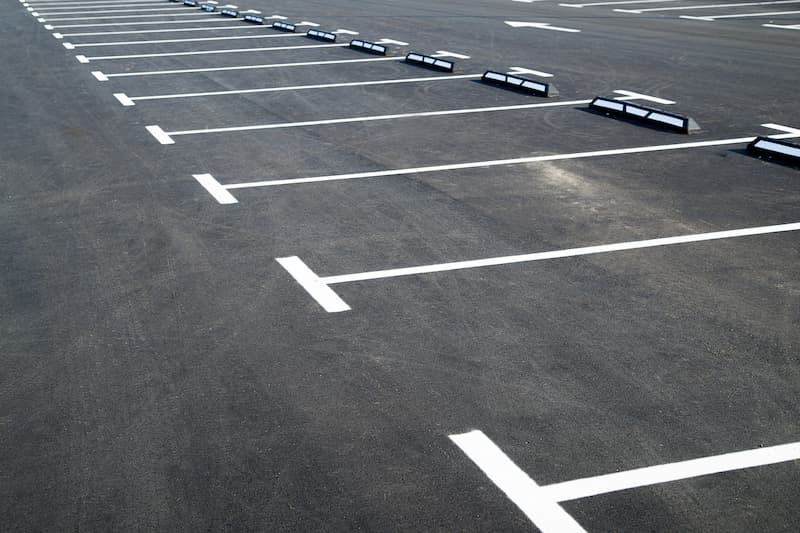 Parking lots in Fort Worth are hectic spaces where individuals come and go every day, and due to the high traffic, they handle a great deal of debris- vehicle fluid leaks, tire tracks, garbage, and sometimes hazardous items like nails or glass. To keep your parking lot spotless and mitigate risk, the pressure washing professionals of Burleson Power Washing offer parking lot cleaning services. We want your parking lot to reflect your business and professionalism, so we work hard to make your Fort Worth parking lot a clean and welcoming space.
If a potential customer would like to see your business, chances are they will drive there and park their car in your parking lot. What does it say to someone who arrives at your commercial property and sees trash and stains all over the ground where they are supposed to park their car? The parking lot is most likely the first area of your Fort Worth business that your customers will interact with, so we're here to ensure you provide a great first impression with a parking lot cleaning service from Burleson Power Washing.
Parking Garage Washing Pros
Does your commercial building have a parking garage instead of a parking lot? Our pressure washing experts can still help! While your parking garage isn't exposed to the elements in the same way as a parking lot, it'll still experience man-made and environmental pollutants. Our specialists will help wash away built-up dirt and grime on the interior and exterior of your parking garage. Keeping your parking garage clean with a parking lot cleaning service is an important part of maintaining the overall appearance of your business. To further improve the look of your business, consider scheduling a building washing.
The most dangerous contaminant to your parking garage is automotive fluid. Any fluid, whether it's oil, windshield wiper fluid, or something else, these chemicals are highly dangerous and can degrade the structure of your parking garage. These fluids can also make the surface slick and dangerous for your customers. If you've noticed automotive fluid staining or other dirt building up on your parking garage, call the pressure washing pros! We pride ourselves in providing exceptional pressure washing for Fort Worth and parking lots and garages are no exception!
Benefits of a Clean Parking Lot
We at Burleson Power Washing believe in helping our customers, and what better way than helping you make your business more beautiful? Some of the benefits of a parking lot cleaning service are:
Algae, vehicle fluids, and other contaminants can make your parking lots slick and hazardous. We'll happily wash them away to provide a safer walking surface.
Parking lot cleaning removes the litter and debris that pests use to nest, so your customers won't experience any unwanted animal encounters.
Parking lot cleaning increases your parking lot's lifespan by removing harmful substances that degrade the surface over time.
You may notice an increase in business once your parking space becomes more inviting
---
Recent Parking Lot Cleaning Related Articles
Why You Should Consider Parking Lot Cleaning

Parking lots are very heavily trafficked areas, both with foot and vehicular traffic. All of these visitors leave their mark in the form of pollution, with vehicle fluid stains, dirt, gum, and more. A professional parking lot cleaning service is vital to preserving your Fort Worth […]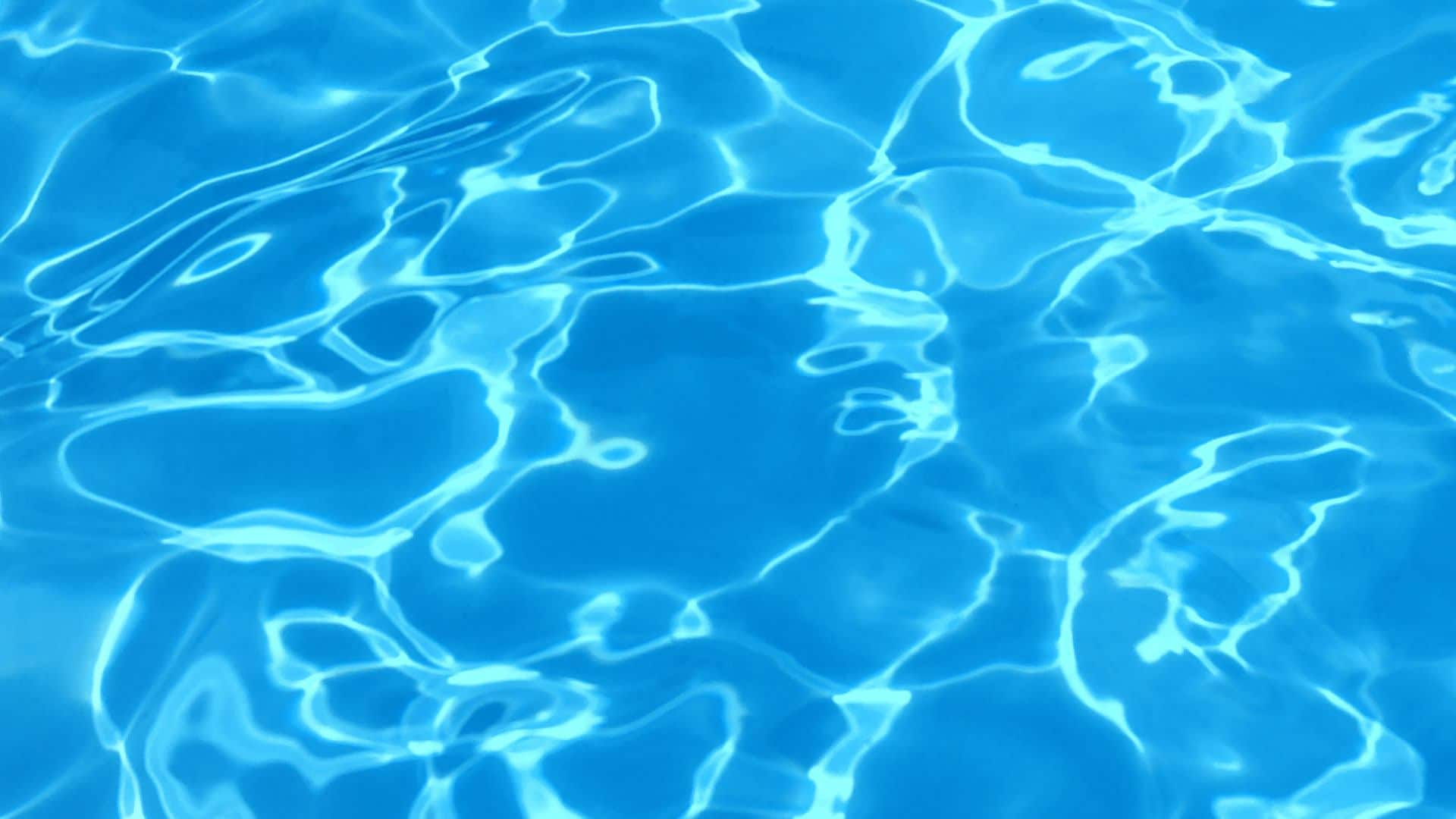 Call Your...
Fort Worth Pressure Washing Pros Now!