Fort Worth Gutter Cleaning and Brightening To Make Gutter Care Simple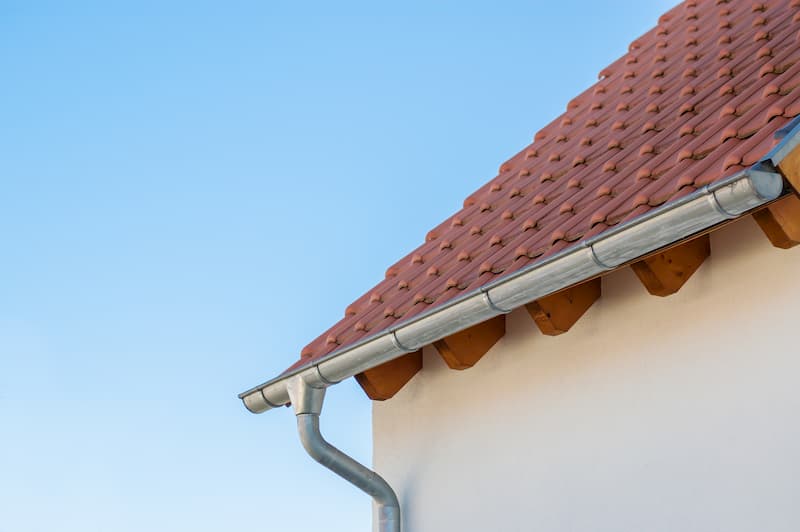 It's time to pay attention to the gutters of your Fort Worth home. What you need is a professional gutter cleaning service for when your gutters need to be thoroughly cleaned, and luckily for you, our pressure washing professionals at Burleson Power Washing specialize in gutter cleaning! We are licensed and insured and can guarantee a clean you won't find anywhere else.
We provide exceptional pressure washing for Fort Worth, and gutters are no exception. While they may be easy to overlook, your gutters do a very important job for you and your home by helping divert water away from your home. Your gutters can easily become clogged with leaves, twigs, and other environmental debris, leaving them unable to do their job properly. Gutter cleaning is an essential part of your Fort Worth gutter maintenance and helps not only keep your gutters beautiful but also prevent any kind of structural damage as well.
Exterior Gutter Brightening
While it's imperative to make sure your gutter's troughs, elbows, and downspouts are thoroughly cleaned and free of plant matter, the exterior of your gutters is important too! The specialists at Burleson Power Washing believe in fulfilling a pressure washing job to completion, and that means ensuring that you're satisfied with both the inside and outside of your gutters.
Our professionals will make your gutters look brand new by removing algae, dirt, mildew, and more off of your gutter's exterior. Once we're finished, you'll be amazed at the drastic difference that clean gutters will make to the curb appeal of your home, especially when coupled with a professional roof cleaning service. For all your gutter cleaning and brightening needs, reach out to the gutter cleaning experts at Burleson Power Washing.
Why Gutter Cleaning Benefits You
Gutters line your roof to protect your home from excessive rainwater. When your gutters are working how they're intended to, water is diverted away from your home and into areas where it can't do any harm. It's crucial to the health of your home that your gutters stay clean and free of debris so they can do this important job unimpeded. If your gutters don't receive the proper maintenance, you could experience the following issues:
Algae streaking, caused by overflowing gutters can leave dark stains on the sides of your home.
Flooding in your basement or crawlspace. When water is pushed around your gutters instead of going through them, there's no controlling where it will go. This can lead to flooding and foundational issues.
A flooded roof. Water that may not be able to enter your gutter system still has to go somewhere. This can cause pooling on your roof and damage to your shingles and roof tiles.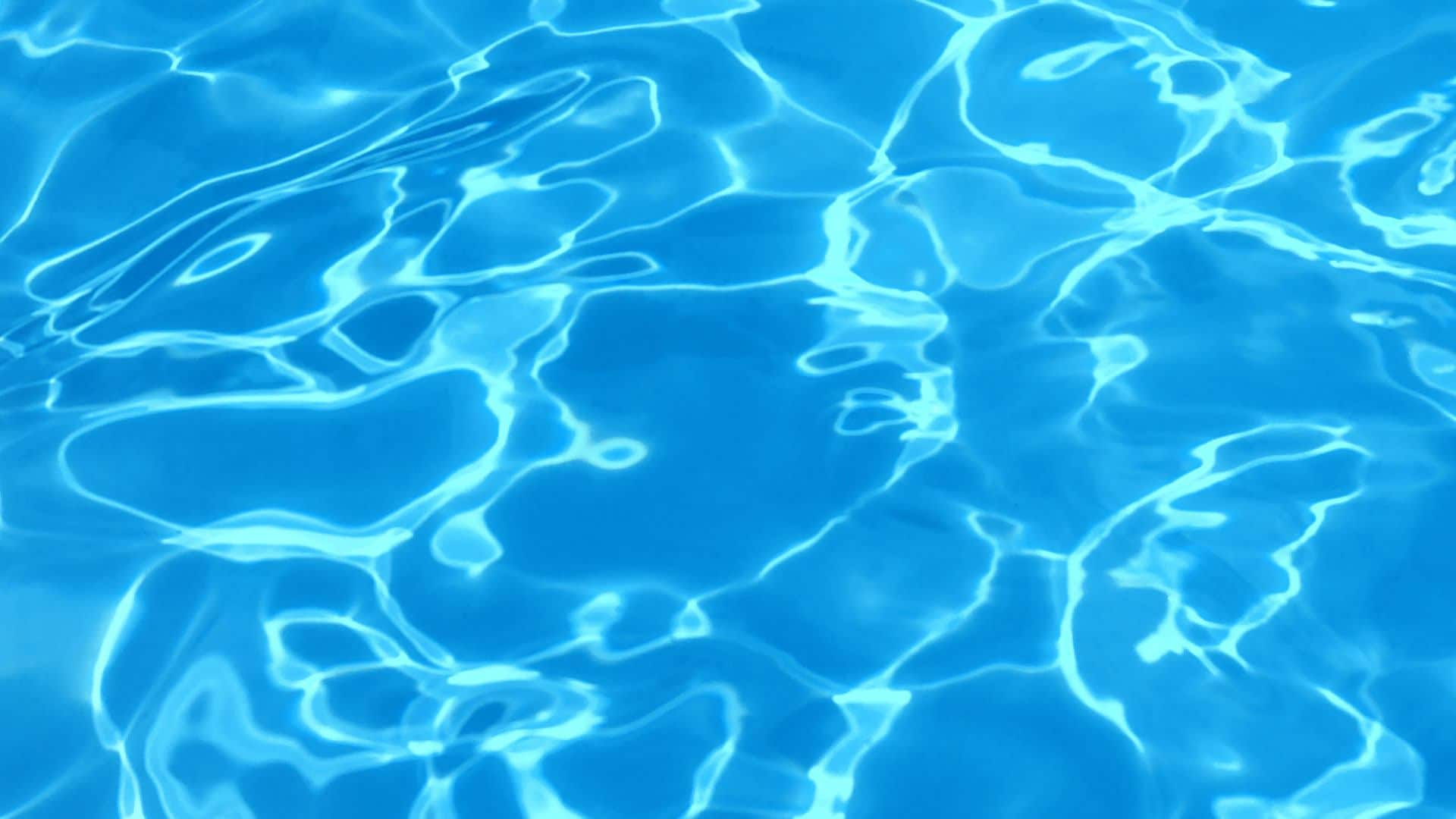 Call Your...
Fort Worth Pressure Washing Pros Now!