Power Washing: Hot Water & High Pressure For Fort Worth's Toughest Exterior Stains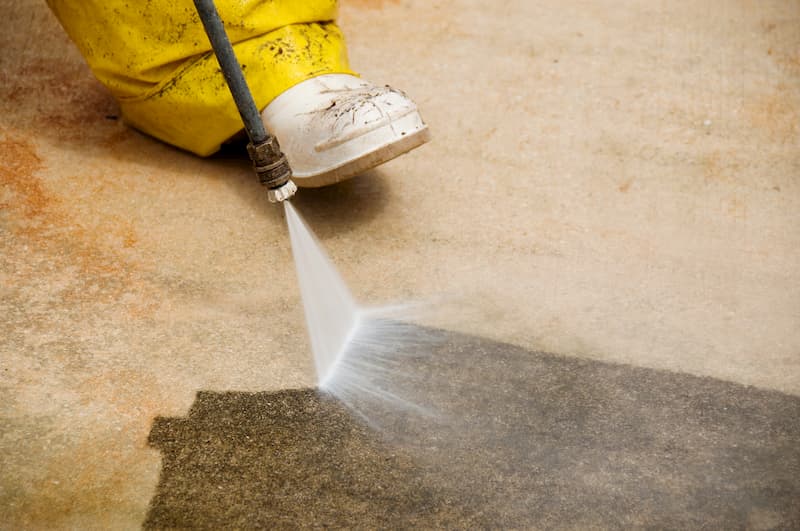 Does your Fort Worth have some old stubborn stains that have been mocking you? It may be time to consider a professional power washing service from the experts at Burleson Power Washing! Sometimes just pressure washing doesn't cut it, and that's okay! When a driveway washing isn't quite doing the job, turn up the heat and try again. Our power washing specialists are here to help make set-in stains a thing of the past.
As the premier provider of pressure washing for Fort Worth, Burleson Power Washing is a name you can trust. Our professionals have the techniques and expertise required to blast away any stubborn stain. For all of your power washing needs in the Fort Worth area, call the pros at Burleson Power Washing!
Pressure Washing With Heated Water Can Make The Difference
We at Burleson Power Washing believe wholeheartedly that pressure washing is the best method of providing an exceptional level of cleanliness to all exterior surfaces of your home. However, some stains require a bit more than highly pressurized water. Stains such as grease, oil, and gum are a little tougher to remove. Lucky for you, our professionals utilize a special method of pressure washing called power washing to eradicate some of the more stubborn contaminants.
Power washing is pressure washing with heat implemented. The heat in combination with the water pressure is enough to combat any stain, no matter how old or set-in they may be. If your Fort Worth property has any hard surfaces with a buildup of grease, oil, or gum, using hot water is going to be more effective in comparison to standard pressure washing, especially when paired with the right cleaning agents. This makes hot water pressure washing an extremely effective method of cleaning surfaces like driveways, garage floors, and sidewalks, that can be subjected to particularly rough stains.
When it comes to power washing in the Fort Worth area, a couple of key elements enable them to successfully remove oil, grease, and gum where other exterior cleaning services might fail.
Heat: This creates a high-speed molecular action, allowing water and detergents to penetrate and clean the surface more efficiently
Agitation: Caused by the pressurized water, our pressure washers are designed to clean without leaving any marks behind
Detergents: Our detergents work to chemically break the bonds of oil, grease, and other stains that adhere to hard surfaces. These detergents use softening agents to loosen the bonds and break up the stains.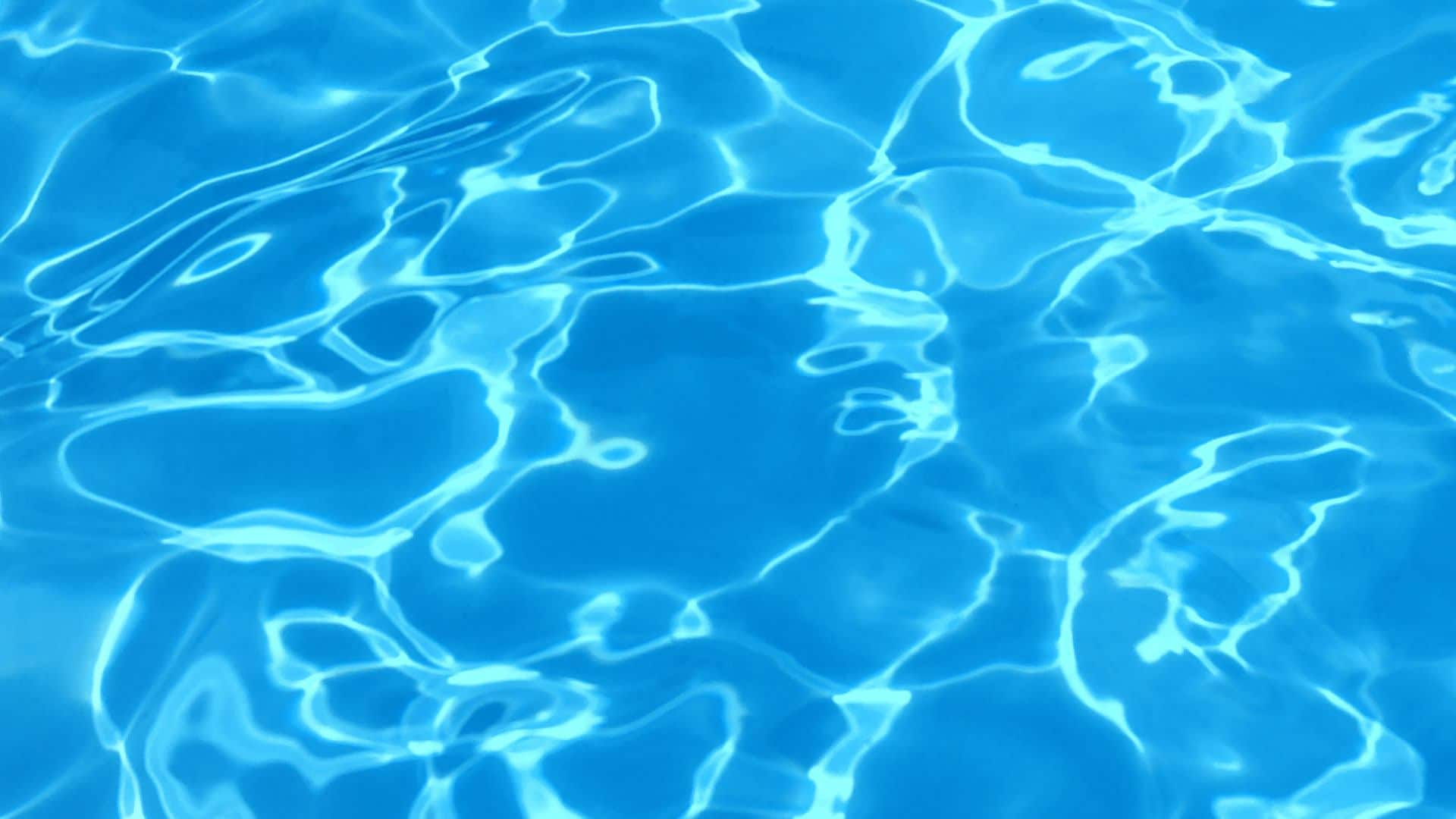 Call Your...
Fort Worth Pressure Washing Pros Now!