Burleson Power Washing: Arlington's First-Rate Pressure Washing Service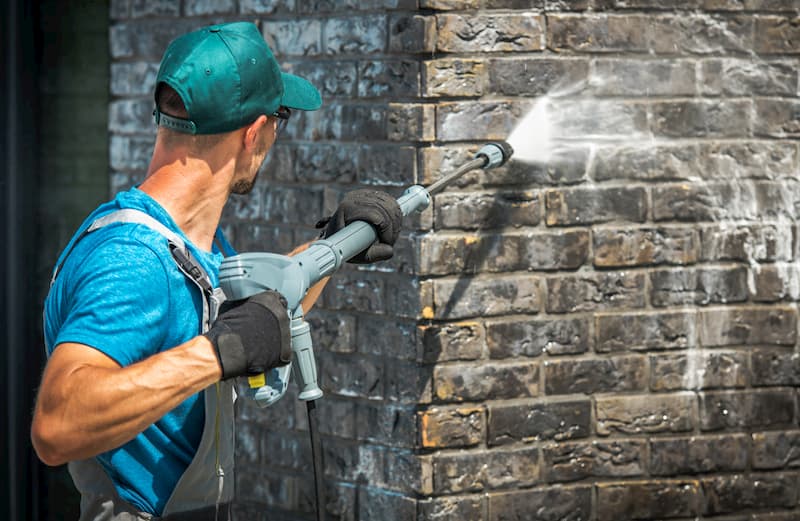 If you've been searching for a professional pressure washing company to clean your Arlington home or commercial property, look no further than Burleson Power Washing! We're the most trusted name for pressure washing in Arlington and we guarantee to satisfy any of your pressure washing needs! Whether it be driveway washing to gutter cleaning to parking lot cleaning, rest assured Burleson Power Washing can handle it all. When it comes to pressure washing, trust the pros. We proudly serve the local Arlington area and surrounding community and we know you'll be pleased with the results of your pressure washing service.
Routine pressure washing is recommended to maintain your curb appeal and remove dangerous slip hazards and environmental pollutants from your exterior surfaces. At Burleson Power Washing, we use environmentally friendly cleaning products and the magic that is highly pressurized water to safely remove the toughest dirt and grime from even your most delicate surfaces.
Arlington Parking Lot Cleaning You Can Count On
The parking lot of your Arlington business is where a lot of first impressions are formed, and with a professional parking lot cleaning service from the experts at Burleson Power Washing, we can ensure that your parking lot will provide excellent first impressions. We blast away build-up from your parking lot such as vehicle fluids, dirt, grime, and more-leaving nothing behind but sparkling clean pavement. Our professionals proudly serve Arlington and the surrounding communities, so you can trust the exterior of your business is in good hands.
Arlington House Washing For A Cleaner Home
At Burleson Power Washing, we specialize in house washing and are able to return your Arlington home's exterior to its former glory. We utilize a technique called soft washing to thoroughly clean the exterior of your home without doing any damage to the surface itself. Soft washing is safe for all exterior surfaces, including:
Vinyl Siding
Glass
Wood
Brick
Stone
Stucco
And More!
The exterior of your home is under a constant barrage from environmental factors such as dirt, pollen, wind, heavy rain, and more. This can cause all kinds of buildup and staining on the surface of your home. With all of this activity, it's easy to understand how your house can start to look a little lackluster and dingy. That's where we come in. We promise that no Arlington pressure washers are as dedicated to customer satisfaction as Burleson Power Washing, so we promise a clean you'll have to see to believe.
There are currently no reviews or testimonials; check back soon!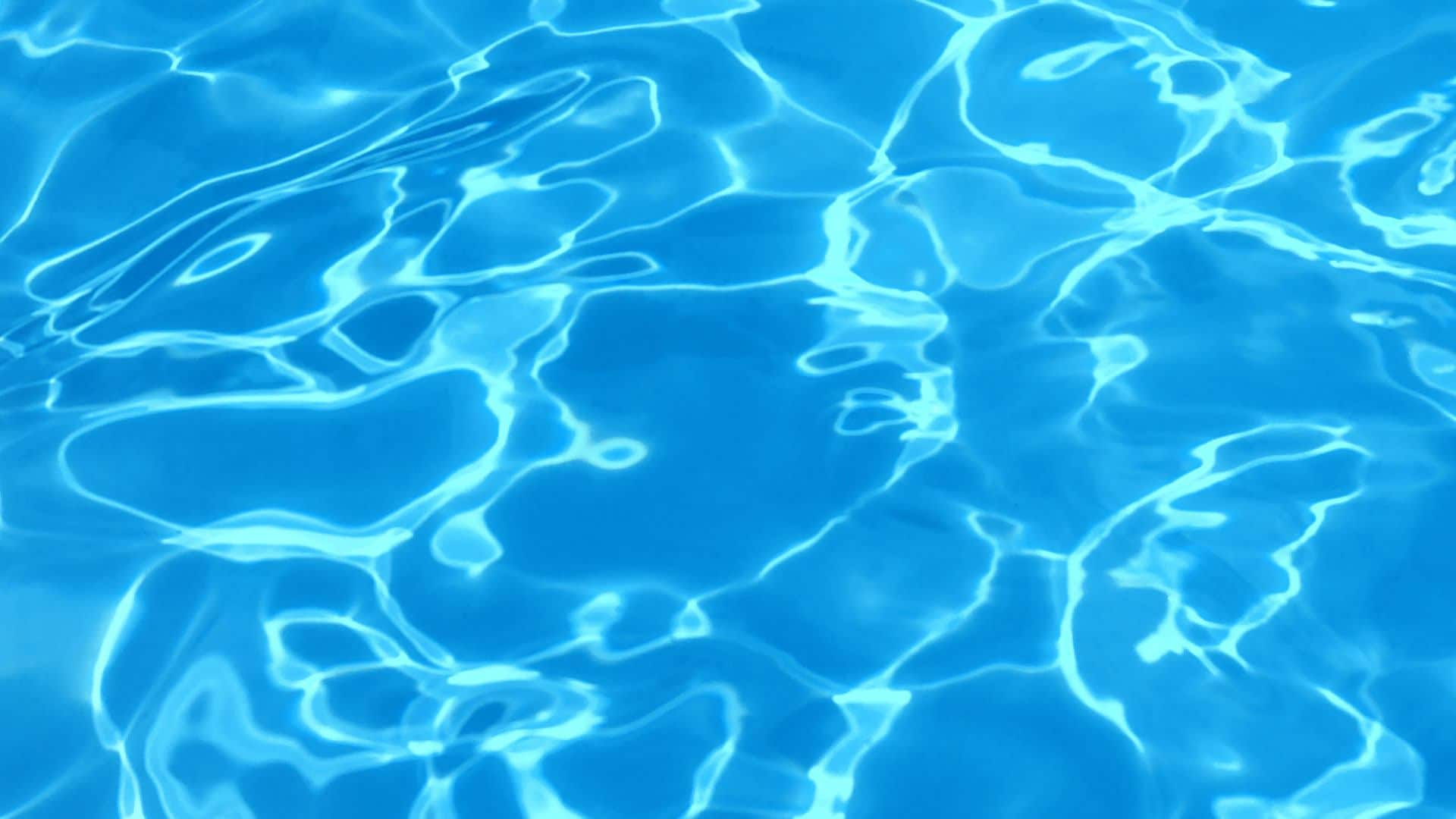 Call Your...
Fort Worth Pressure Washing Pros Now!