Sidewalk Cleaning & Walkway Washing For Properly Maintained Fort Worth Walking Paths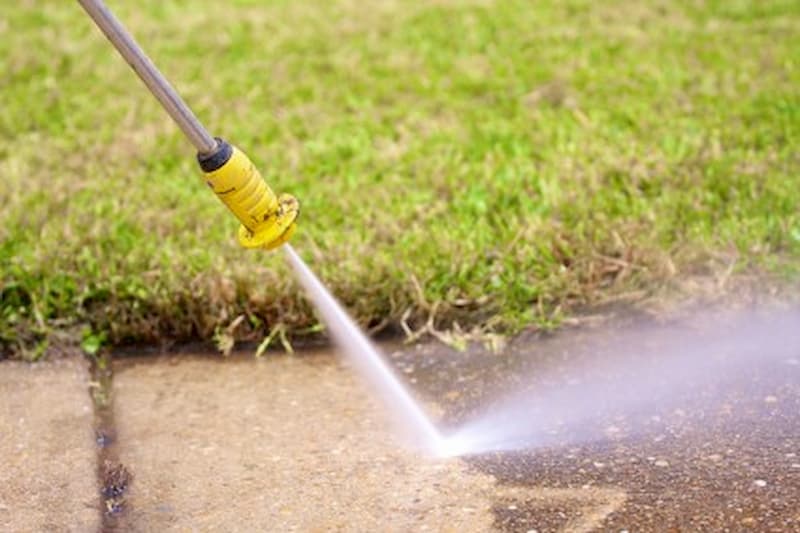 If you've been searching for a professional sidewalk cleaning service that you can depend on, look no further than Burleson Power Washing, Fort Worth's number one name in pressure washing and exterior cleaning services. We've been serving the Fort Worth area with pride since we were founded and you can trust your concrete is in capable hands when you schedule a service with us. Our sidewalk cleaning service is the perfect way to brighten the curb appeal of your sidewalk or walkway. We guarantee you'll notice the difference.
Regular sidewalk cleanings play an important part in maintaining pavement by eradicating built-up algae and grime. Your sidewalks and walk paths are utilized every day, and all that use can cause build-up which is unsightly and potentially hazardous. Our specialists at Burleson Power Washing proudly offer sidewalk cleaning and pressure washing for Fort Worth, so you can rest easy knowing your concrete is in good hands!
Walkway Washing For Safer, Cleaner Sidewalks
Routine cleaning of your sidewalks and walk paths is essential. Not only does regular sidewalk cleaning leave your pavement more beautiful, but it can also reduce potential hazards. Your sidewalk is something you use every day, and because of that, dirt, debris, and other environmental build-ups can cause your walkways to become slippery and dangerous over time. Our professionals at Burleson Power Washing are here to help you wash your worries away with a sidewalk cleaning service!
By scheduling a sidewalk cleaning service, there is a whole host of benefits you'll notice. Aside from the obvious aesthetic boost, some other perks of a professional sidewalk cleaning you may notice are:
The ridding of plants and environmental pollutants between cracks that could split or damage your pavement
Removing your walkway or stains and build-up from things like automotive fluids, algae, or caked-on gum
Once your walkways are washed, you'll notice other features of your landscaping contrast against the newly cleaned concrete.
And more!
If you're already investing in sidewalk cleaning, consider protecting your investment with a professional concrete sealing service. A concrete sealing service will prevent your walkway from staining and will make your sidewalk cleaning last longer!
Burleson Power Washing: The Sidewalk Cleaning Pros
If the sidewalks, walking paths, or concrete pathways outside your Fort Worth home or business are leaving a bit to be desired, you needn't worry anymore. Our pressure washing specialists at Burleson Power Washing will make quick work of any concrete pathway or slab and restore it back to its former glamour. To schedule a service or receive a free quote, simply dial Burleson Power Washing at 682-558-0022 and let our experts help you achieve the sparkly clean you've always dreamed of.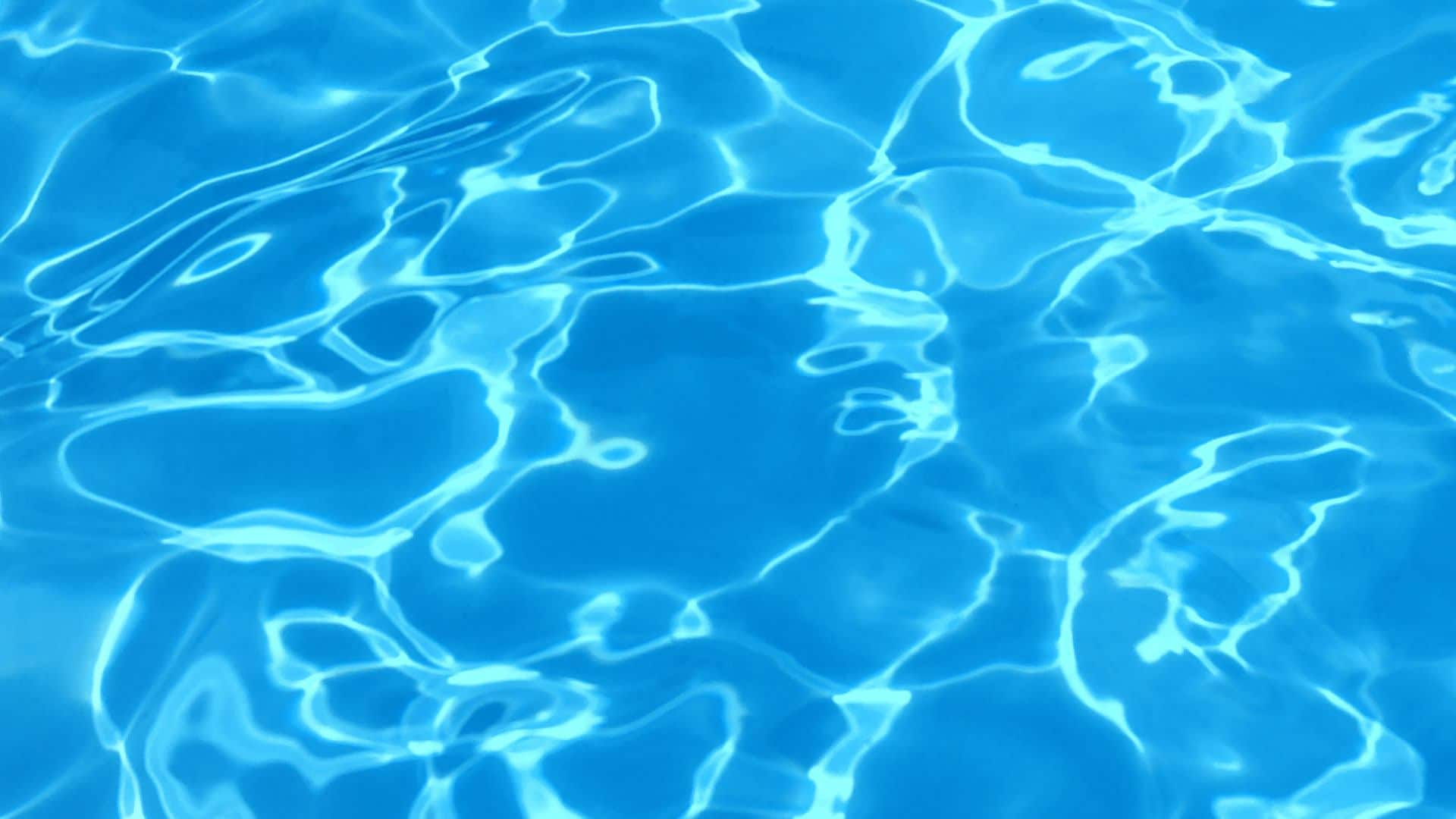 Call Your...
Fort Worth Pressure Washing Pros Now!