Best Driveway Cleaning Near Me: Burleson Power Washing is #1 in Fort Worth!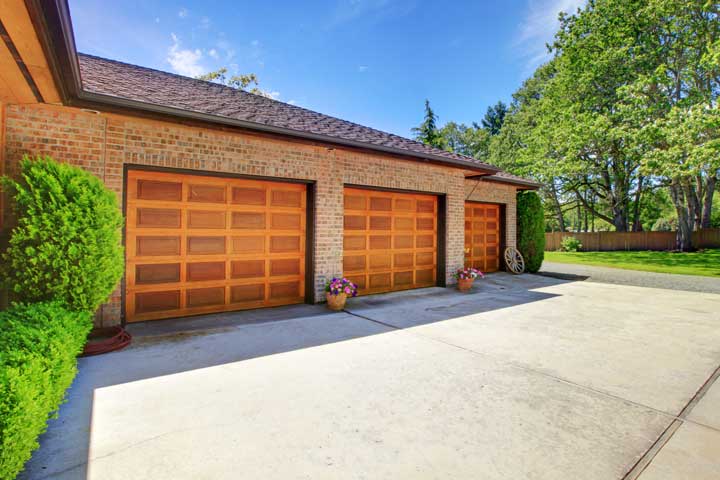 Burleson Power Washing gets your driveway clean by using commercial-grade cleaning agents. It's actually not all about pressure washing. The stains live deep in the concrete. We address this issue by pre-treating the concrete before pressure washing. A professional driveway cleaning service is just a call away.
Why We Rank #1 As The Driveway Cleaning Service
As professionals in pressure washing, our number one priority is providing our customers with excellent service. We go above and beyond to ensure that each customer is satisfied with their experience. Our team of experienced house washers are highly trained and have decades of experience between them. We also use only the best equipment available to ensure that your property looks its best after we're done.
In addition to having experienced staff and top-of-the-line equipment, we also offer competitive pricing. Our prices are fair and reasonable so that you get the most bang for your buck when you hire us for your house washing needs. Plus, we guarantee our work so you can rest assured knowing that if something doesn't look right, we'll be there to fix it at no additional cost to you.
We also provide a wide range of services, including window cleaning, roof cleaning, cleaning your driveway and more! If you've been searching for quality driveway cleaning company near me, then look no further than Burleson Power Washing! You won't find another company with such an extensive range of services or such competitive prices anywhere else in Fort Worth!
At Burleson Power Washing, we understand how important it is to keep your home looking its best all year round. That's why we strive to offer excellent service at competitive prices so that our customers get the most out of their experience with us. With decades of experience under our belt and top-of-the-line equipment at our disposal, it's no wonder why we rank #1 in Fort Worth for house washing services! Contact us today to learn more about what we can do for your home!
Hire A Professional If You Have Lots Of Stains
While I have you here, I want to manage your expectations regarding oil stains. Our technicians have the right tools to professionally clean any oil stain. But there is a good chance we will not be able to remove 100% of your staining. If oil and grease stains are left to dwell, they seep deep into the concrete. Too deep for our cleaning solution to get it.
If you get an oil spill, call us and we will come out immediately. Time is not with us when it comes to stains on porous driveways stains.
Sometimes the stains are not bad, and we remove the vast majority. But usually we are called 2-3 weeks after the fact. Concrete cleaning is our specialty.
We'll come, and you'll receive a new level of curb appeal. Call today to schedule driveway cleaning professionals. Get a free quote instantly online, or just give us a call.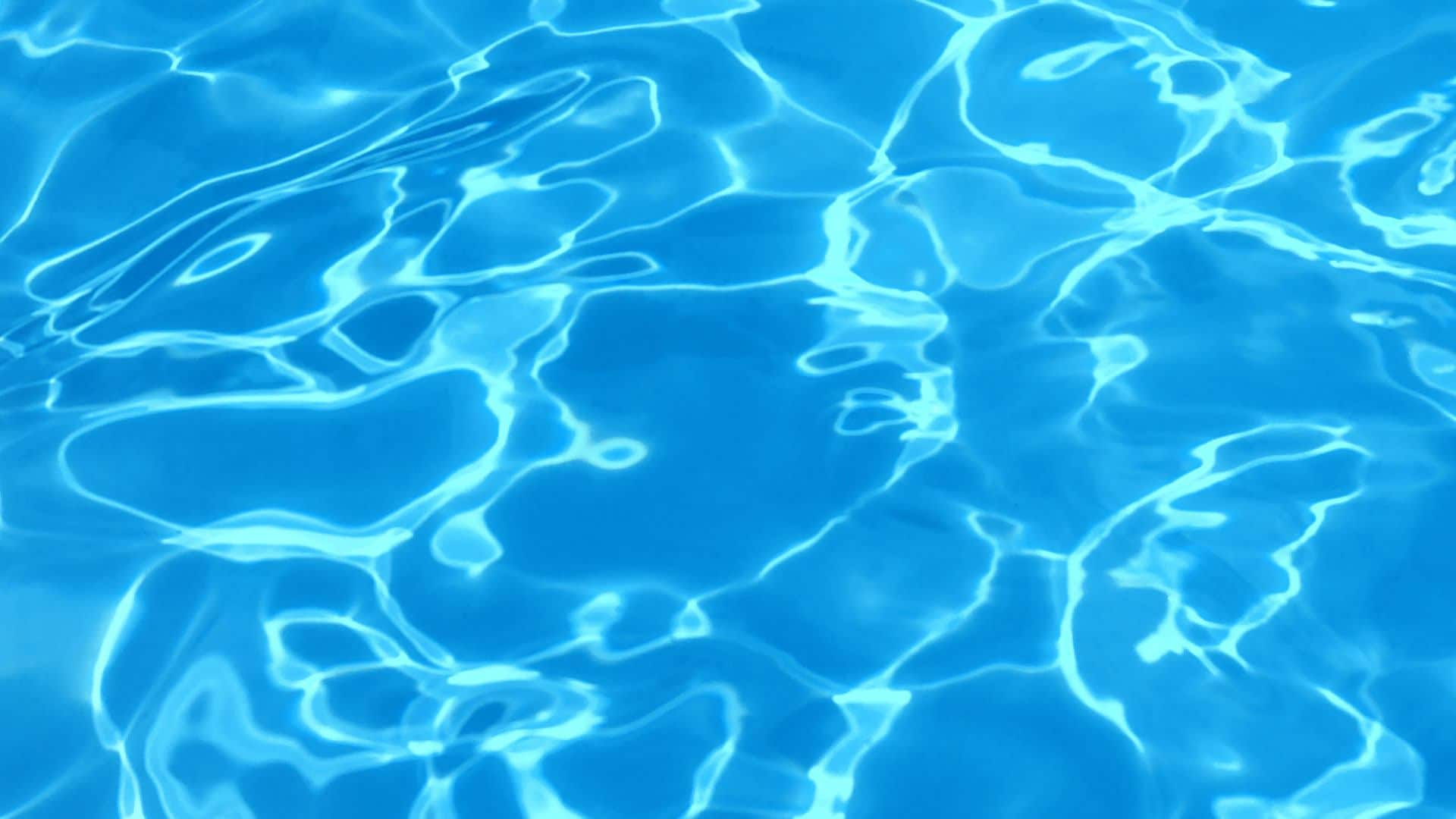 Call Your...
Fort Worth Pressure Washing Pros Now!