Best Truck Wash And Fleet Washing Near Me: Burleson Power Washing Ranks #1 In Fort Worth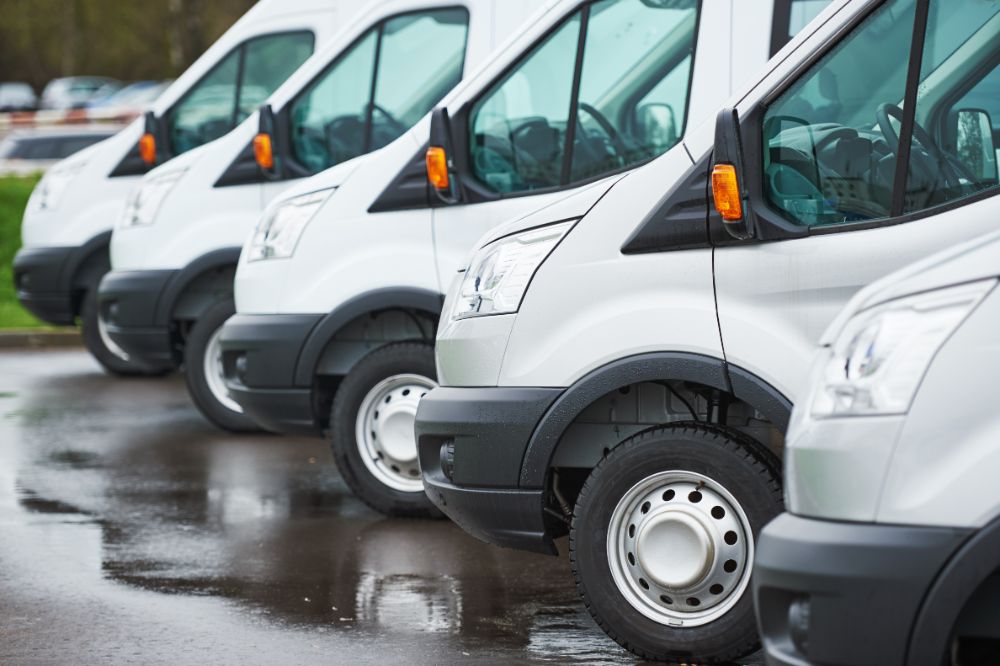 Burleson Power Washing is the best fleet and truck washing service in the industry. We use commercial-grade equipment and soap specifically designed for fleet washing. This company offers mobile cleaning services without breaking the bank. Experience the most professional mobile fleet washing service in Fort Worth now!
A commercial detail or fleet is a happy truck or fleet, and Burleson Power Washing knows this better than anybody. This is why they deliver the highest-quality cleaning services available. The environmental impact is important. We use chemicals without hazardous phosphate salts and use cutting-edge surfactants and technology.
Your vehicle or fleet will shine like new, and you'll feel good about working with a cleaning service that values environmental safety at the same time. We specialize in everything related to pressure washing.
Our washing company uses only the highest quality cleaning solutions for a mobile truck wash, and our professional grade equipment makes your trucks spotless inside and out. Customers can rest easy knowing that their fleets will always look their best and stay clean for extended periods of time thanks to soap made particularly for cleaning fleets. They'll have a wonderful aroma, too!
To have your vehicle or fleet cleaned and looking like new, call Burleson Power Washing. We keep in mind that our clients don't want to spend a fortune on maintaining the appearance of their fleets.
That's why we sell our services affordably. We think that everyone, regardless of means, should have easy access to reliable cleaning help.
This fleet washing company goes above and beyond by providing customizable price plans to meet your specific requirements and financial constraints. As a result, everyone can pick an affordable plan that meets their needs without having to skimp on features.
We guarantee our work and offer a money-back guarantee. If you have any issues with the service you received from Burleson Power Washing, we will do whatever it takes to make it right.
We understand that the satisfaction of our consumers is crucial to our business, so they always go the extra mile to make sure our clients are satisfied.
Attention to detail makes us convenient to work with. We keep your trucks sparkling; the fleet owners won't even have to think about clean trucks anymore.
About The Chemicals Used for Truck Washing (Green Cleaning)
Burleson Power Cleaning's dedication to its customers is only one of the many reasons it is the go-to option for commercial truck and fleet washing in Fort Worth.
The pH scale, which goes from 0 to 14, can be used to measure how acidic or basic something is.
At 7, the level of acidity is neutral, while at other numbers, the level of basicity increases. Alkaline Cleansers Detergents designed for washing fleets often include acids for cleaning off inorganic substances and minerals like dust, lime, and salt. In addition to making aluminum shine, they are useful for cleaning and polishing a wide range of metals.
Cleaning solutions for fleets often include acids such hydrofluoric acid (HF), sulfuric acid, phosphoric acid, hydrochloric acid (sometimes called muriatic acid), ammonium bifluoride (ABF), and citric acid.
Using Alkaline Cleansers To remove carbon-based soils off auto surfaces, such as grease, oils, proteins, and other organic debris, alkalis are often utilized. Sodium metasilicate, sodium hydroxide, and potassium hydroxide are just a few of the frequent alkaline compounds used in fleet washing detergents.
Similar Chemicals Butyl is another frequent additive to either an acid or alkaline detergent to increase its effectiveness. It aids in the detergent's adhesion. In sum, Burleson Power Cleaning is the superior option in Fort Worth for dependable truck washing and fleet washing services.
Best Fleet Washing Service
If you choose this business, you can count on consistently excellent outcomes, reasonable prices, and unrivaled customer service. In order to clean your vehicle or fleet from top to bottom while also being kind to the environment, we use a team of experts that utilize only the highest quality materials and tools on the market.
Keep in mind there are different environmental regulations according to each city. Our truck washing company will take care of the on-site wastewater. Usually this is not an issue, but we contact each city to make sure. Another reason why our truck washing company differs from the competition.
Contact us now to maintain the beauty and fresh scent of your car. Don't hesitate. Conveniently call us and let us take care of your washing needs. We provide free estimates for all maintenance plans.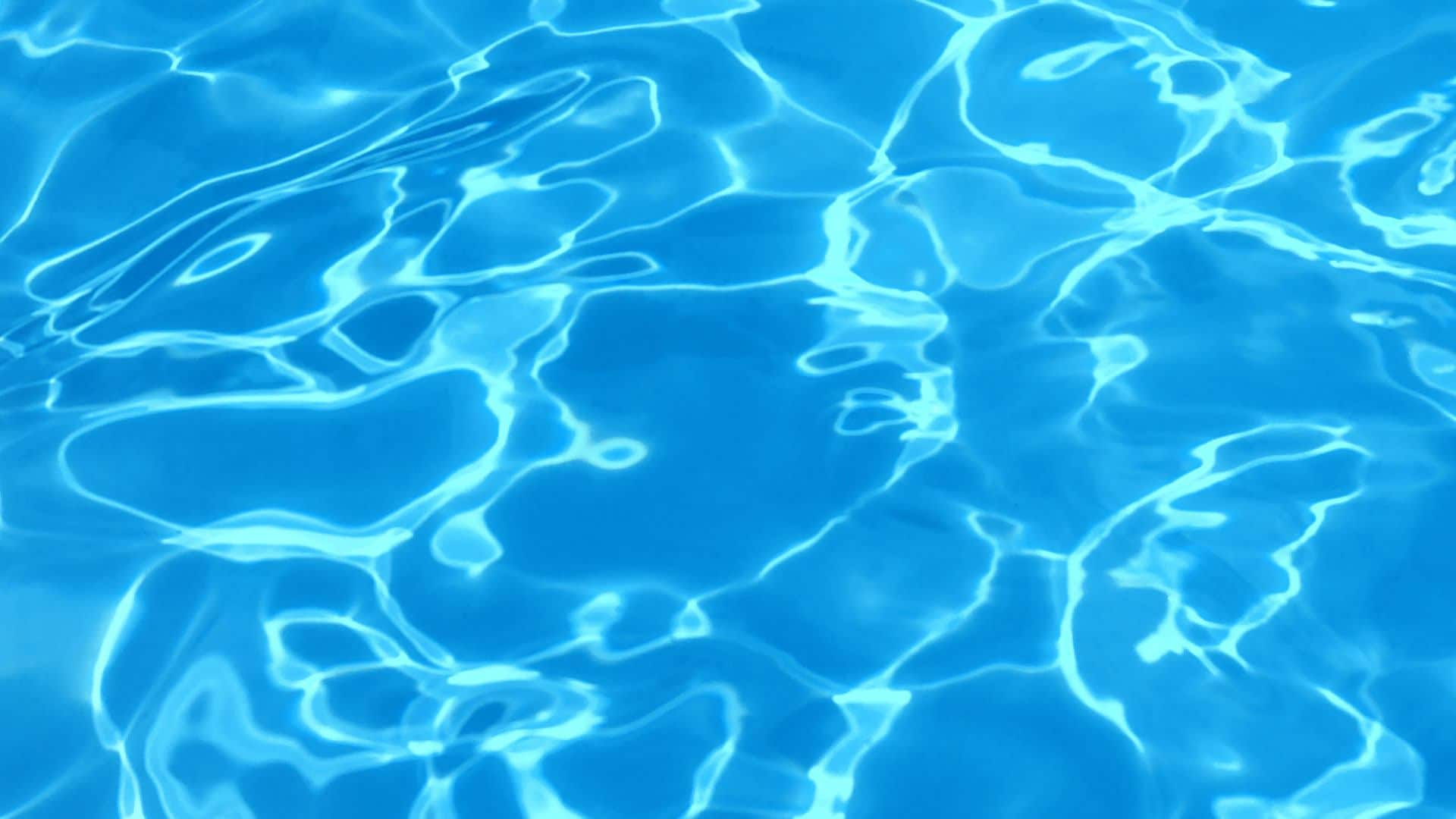 Call Your...
Fort Worth Pressure Washing Pros Now!