How to actually pressure wash a house: Written by Burleson Power Washing LLC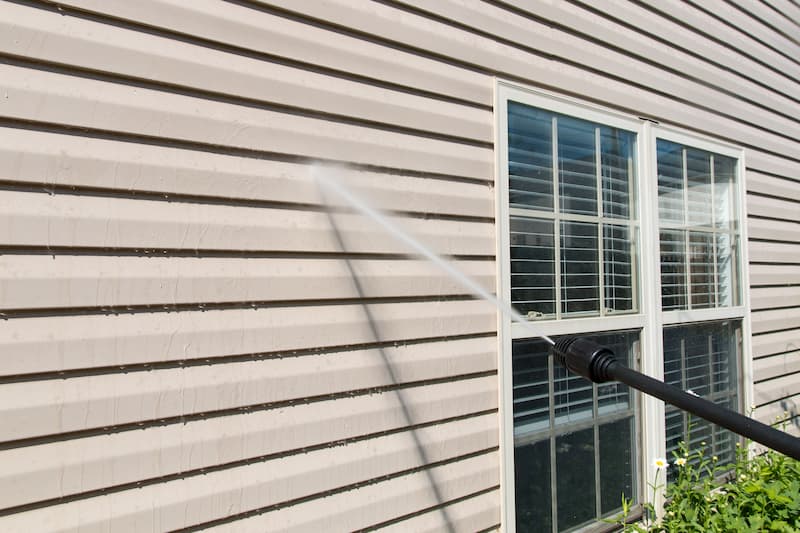 You don't pressure-wash houses. You use the softwash method to clean the exterior. High pressure (psi) will leave marks on the siding, damaging the exterior. When you soft wash (lower psi), you let the chemicals do the cleaning. This is how we are able to clean tall buildings without ladders. In the article, I suggest buying an X-Jet for the pressure washer. Learn how to pressure wash stucco and remove mildew.
Using too much water pressure might damage to the brickwork and the siding of the building. Instead, I suggest using a method known as "soft washing," which involves using water and bleach under low pressure. This is the safest and most effective method for cleaning and disinfecting surfaces. Avoid using a ladder and an extension pole.
Equipment needed to wash a house
You are going to need a reliable pressure washer that comes with a wand and a hose, (included with the pressure washer, of course).
The majority of homes only need a garden hose that is fifty to one hundred feet long. You should also buy an X-Jet machine for your own use. Buy bleach with a concentration of at least 10%, and it is recommended that you purchase around 8 gallons or 8 bottles of bleach. Buy 2-5 gallon buckets. The only chemical needed is bleach, no soap needed.
Pressure wash a house with this mixture (no soap).
When cleaning mold and mildew, it is advisable to use chemicals at a lower pressure. Only when we clean the roofs do we use detergent or soap.
Get one of those 5-gallon buckets and fill it up. In order to get a concentration of 3%, add in two bottles of bleach (if you need more, just add more bleach and water until you reach the desired strength). Read the instructions before using the X-Jet.
Before you wash your house, do an inspection.
Safety first! High quantities of bleach are toxic to many living things, including grass, plants, and even fish.
Be careful to also water the trees and plants that are around the area, since their roots will get saturated with water and will not be able to absorb the solution. Also, make sure that any electrical outlets are covered with tape to keep the water out.
Start pressure washing your house.
Start by spraying the home, working from top to bottom. Pay attention to patches for organic growth such as mold. There are areas that might need a higher concentration of bleach. When you are done, remove the tape and throw it away.
Softwash without damaging the windows
Be careful when cleaning glass. To effectively clean and sanitize your windows, first spray them with water to bring the surface temperature down, and then spray a cleaning solution directly into the area that needs to be cleaned.
After you've finished, you should give the windows a good, thorough rinsing with water to eliminate any residue. In the space of a minute and a half, wash the bleach off the glass. It just depends on how hot the glass is. You don't want the bleach to flash dry onto the glass.
Additional notes
Brick and concrete may be washed using a pressure washer. To get rid of filth and grime, all you have to do is attach the right spray tip, such as the white or yellow tip (wide spray tip), and then spray it. If you find that these surfaces have organic growth after pressure washing. Apply a strong cleaning solution and let it dwell.
Gutter cleaning is another possible use for the pressure washer. If you decide to do this, be cautious. Look on the internet for cleaning equipment that lets you keep both feet on the ground while you work on the gutters. Most people walk the roof and wash the debris out of the gutters. Whatever you do, be careful.
Remove old Paint, just use water
To get rid of the old paint, you just need to use the pressure wand. No chemicals are needed to get the home's exterior ready.
Safety precautions
Do not use the pressure washer to wash your hands, or wash bleach out of your eye. In addition to being a waste of water, you will lose flesh. Have a water bottle close for an eye wash station.
Wear eye protection. All sorts of gross things will be flying in the air. Don't make the mistake of not protecting your eyes. (Google and eye wash station).
Never pressure wash while standing on a ladder, this might be the most important safety tip.
You may spray the cleaning solution from a great distance thanks to the X-Jet, and then you can let the chemicals do the work of cleaning. There is no need for an extension wand or to stand on a ladder.
The bleach will remove the staining that has been applied to the wooden doors. Think about purchasing some drop cloths or plastic sheeting to use as a cover for the doors.
When working with aluminum siding, wood siding, normal siding, or vinyl siding, you should never use excessive pressure. Use soft washing as described above.
When you pull the trigger to wash, spray away from people or windows. The last thing you need is for one of the attachments to break off and fly into the window.
Beware of water spray or overspray. The wind will pick up the breeze and carry bleach to the plants, where it will eventually settle. Watch your eyes.
That sums up the article. Use softwashing to get the best and longest-lasting clean. Pressure washing only takes off the surface dirt. Chemicals address organic growth that lives deep into the concrete and stone.
Common Questions
How much does pressure washing cost?
Driveways cost 250-750$. House wash 350–1500$ It depends on square footage.
What's the difference between pressure and power washing?
Pressure washing—using only high water pressure.
Power washing involves using hot water under high pressure. 90% of our clients get pressure washing.
Softwashing: Using chemicals and low PSI
Why should I choose a professional to pressure wash my home?
Without expertise, pressure washing becomes a scientific experiment. Surface cleanliness depends on the surface, cleaning agent, pressure, and pressure washer type. Most importantly, how long they will remain clean. Burleson Power Washing knows how to clean even the toughest surfaces after 20 years. We clean vinyl siding, concrete, decks, and paver stones.
Are the chemicals Burleson Power Washing uses safe?
Burleson Power Washing products are all environmentally friendly. The surface you need cleaned will determine what chemical will be used. The amount of chemical used will be determined by how dirty your surface is. Our power washers can be set to different pressures so that each surface gets the least amount of force. Our soft washing method uses chemicals that are safe for the environment and very low pressure to clean vinyl siding. For some concrete cleaning jobs, we do not need any chemicals. Just good ole fashioned water pressure and a flat surface cleaner designed specifically for cleaning concrete The deck cleaning chemicals we use depend on the type of deck and staining application that are currently being used.
How often should I pressure wash my home?
Because of the superior clean from softwashing. We remove the dirt and mildew. You won't need the house cleaned for 1-2 years.
Will high pressure damage my home?
High pressure may damage house surfaces. Without sufficient instruction, you may peel siding off a house, etch a deck, or injure flesh or clothes. Our insured and competent professionals will care for your house perfectly.
Why should I pressure wash/clean my concrete?
Concrete washing protects and beautifies. Filth is reduced by pressure washing concrete. Pressure washing and scrubbing concrete prevents slipping. Concrete harbors mildew. Pools, fountains, and ponds need this.
Why should I seal my concrete?
Pavement and concrete should last forever. Burleson Power Washing knows how to protect your investment. Only sealing the concrete prevents cracking and degradation.
Does Burleson Power Washing clean decks?
We clean all kinds of wood!
Eldon-Burleson Power Washing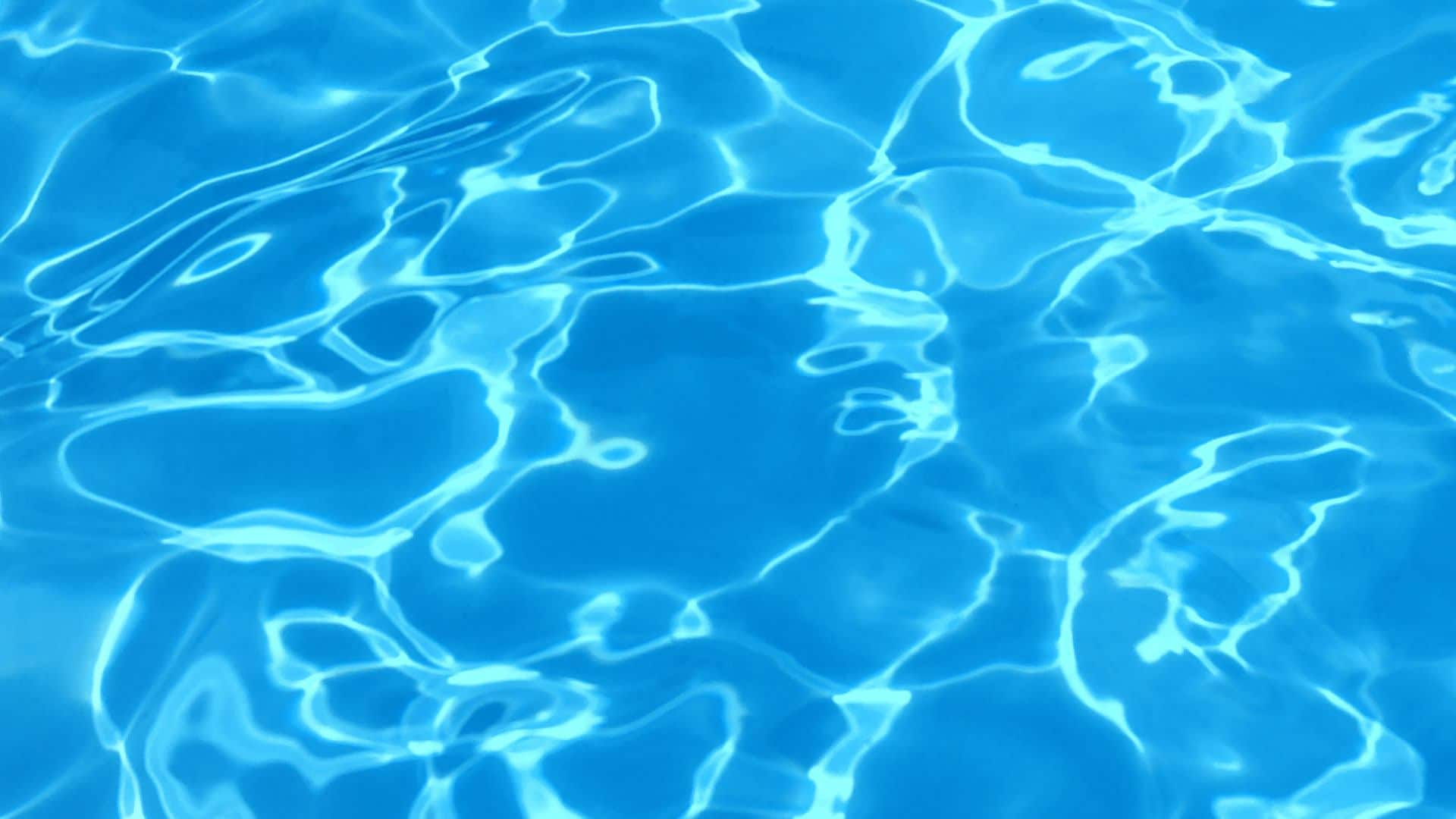 Call Your...
Fort Worth Pressure Washing Pros Now!