Gas Station Pressure Washing in Fort Worth, TX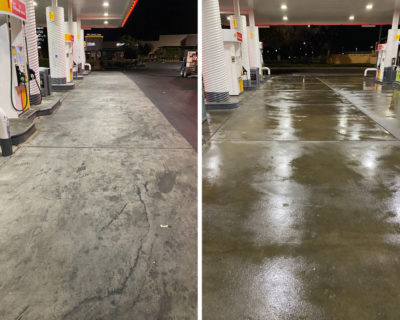 Only using water pressure to clean a gas station is a waste of time and money. It would be like taking a shower without using soap. The correct way to clean the concrete is to apply a mixture of water and sodium hydroxide. Sodium hydroxide is great for oil and trash stains. We apply the mixture and let it dwell for about 30 minutes. This gives the chemical time to lift up the stains and this is how we end up with bright white concrete afterwards. Then we pressure wash moving the surface cleaner at a slower pace, we go slower to maximize the amount of pressure per square inch. We clean the concrete, base of the pumps and the tile. I forgot to mention it, but the canopy also gets clean before we lay down the sodium hydroxide. Usually while we wait for the mixture to dwell we pressure wash the front of the store. I would love to send you a quote for recurring cleanings!
Service provided: Pressure Washing
Location: Fort Worth, TX
Project Image Gallery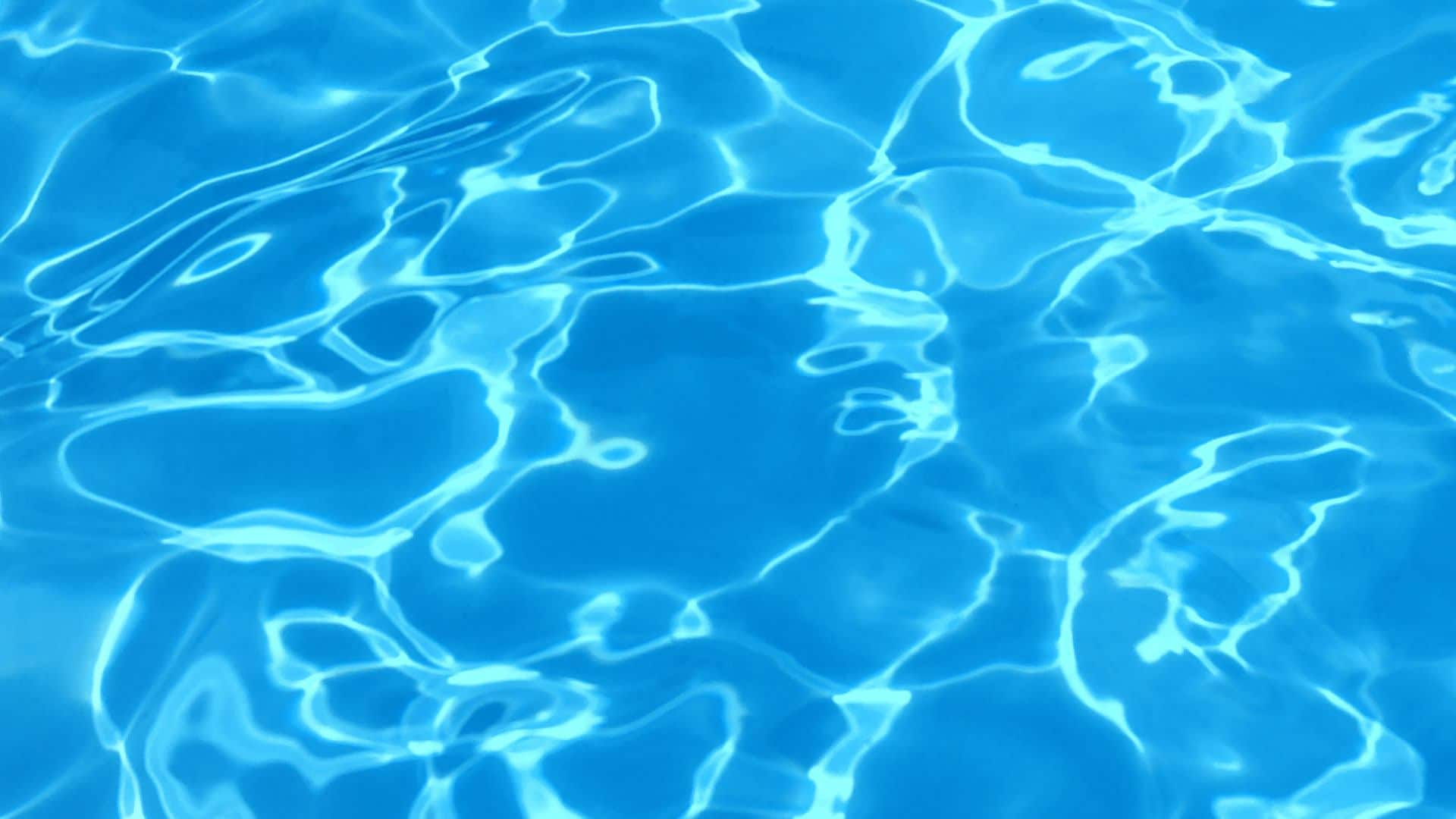 Call Your...
Fort Worth Pressure Washing Pros Now!