Parking Garage Cleaning in Fort Worth, TX
A commercial grade degreaser is needed to clean any parking garages. We apply the degreaser mixed with water and allow it to dwell on the surface for about 30 minutes. This allows the degreaser time to work on all of the stains that are deep in the concrete. As we wait the 30 minutes, we walk the area and use hard bristle brushes to scrub the areas that need more attention. Sometimes we apply more degreaser in theses areas to get the best clean possible, it just depends on the stain. After the section has been treated we use surface cleaners to pressure wash the concrete. The surface cleaners have vacuums that removes the dirty water from the job site. This is important because when the water evaporates the dirt is still there. By removing the water we get the best clean possible. At the end when the concrete is clean and grease free we apply the post treatment. The post treatment allows salt crystals to live deep in the concrete. This is a major benefit because salt kills organic matter. Resulting in clean that last a longer time and you will have your bright white concrete back! I would love to come to your parking garage and make you a video explaining the cleaning process. Our prices are extremely competitive even with vacuuming the dirty water, commercial grade degreaser and post treatment!
Service: Parking Garage Cleaning
Location: Fort Worth, TX
Gallery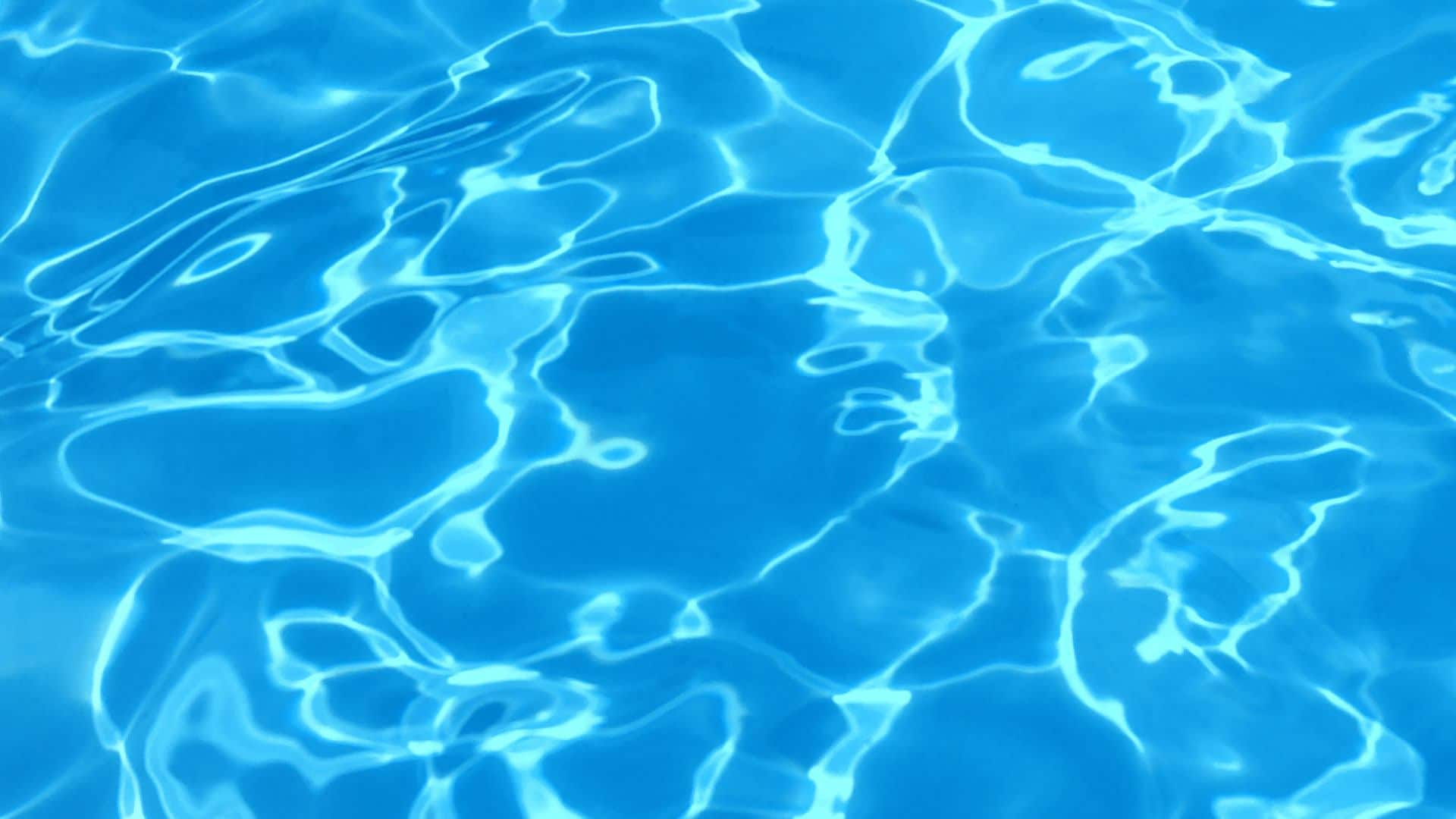 Call Your...
Fort Worth Pressure Washing Pros Now!